The newly announced game from Activision reminds me very much of the motion comic style; with thick black lines, bold colours and careful movement.
The Turtles go up against the Foot Clan as Shredder and Krang make their move against NYC.
The official site doesn't say much except to confirm Platinum Games' role and that the game will be available for PC, Xbox One, Xbox 360, PlayStation 3 and PlayStation 4. There's no release date for Teenage Mutant Ninja Turtles: Mutants in Manhattan yet.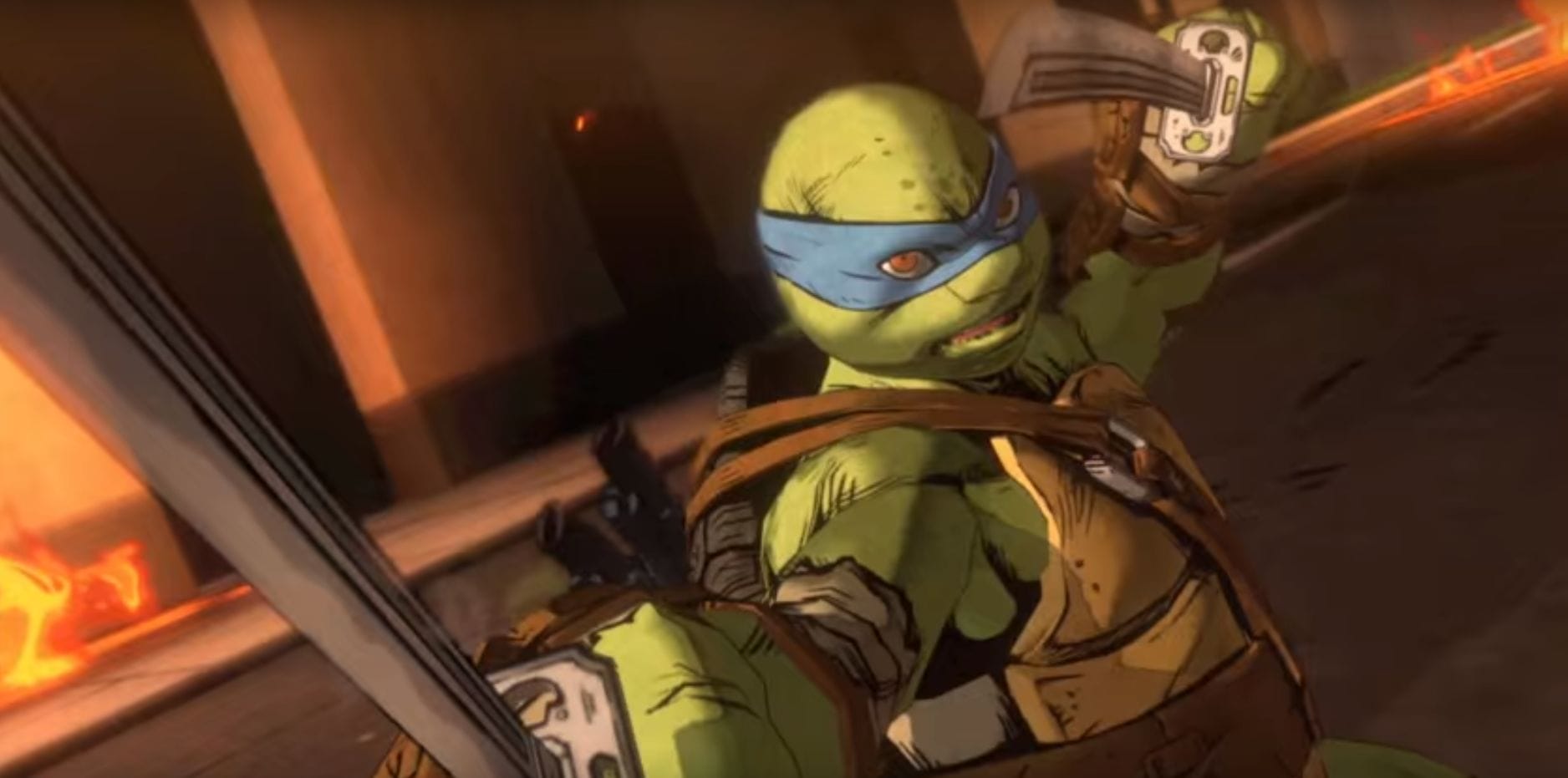 Are you tempted? Still a TMNT fan or has Michael Bay wrecked the title for you forever?