It's hard to get a sense of scale in the teaser pictures here but pop over to Pierre's Flickr and you'll get an idea. His cat can sit in just one half of this huge Fallout 4 Lego diorama.
My favourite feature is the Fallout bobblehead you can see on the chest of draws on the right.
Fallout 4 is due out soon. Amazon has the franchise book and soundtrack exclusive.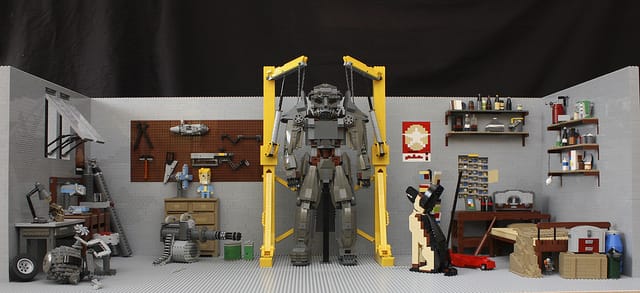 Via Brothers Brick.