Which superheroes turned up for the 2015 HeroesCon? Distractotron were there to find out.
You can keep up with Distractotron and find some stills from this YouTube over at Facebook.com/Distractotron.
If you're interested in attending HeroesCon in Charlotte, NC, next year then the site to watch for details if Heroes Online.com.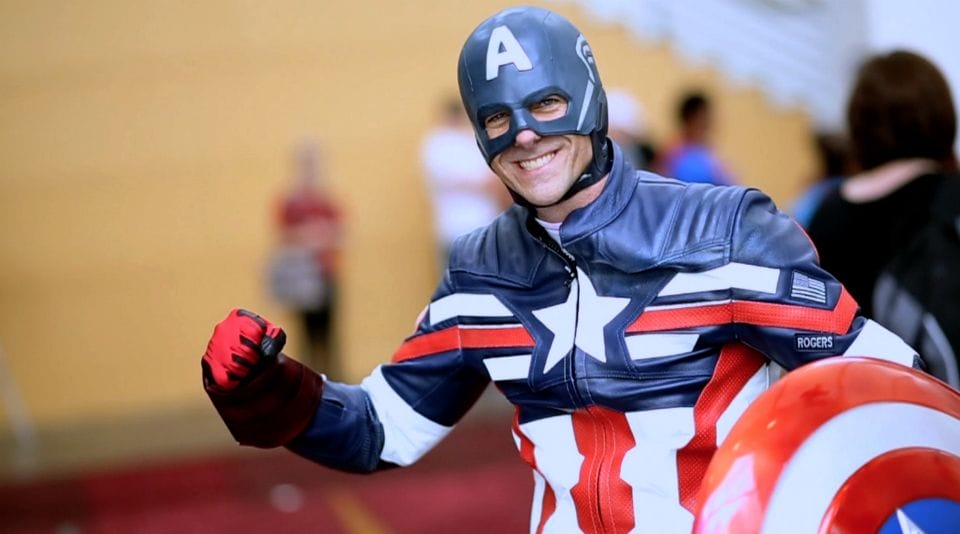 Let us know what you think in the comments below or visit a random superhero posted with this teleport link.