Last year Geek Native pounced on the news that popular RPG artist Tony Diterlizzi would be releasing the first comprehensive collection of it art. The book's title said it all: The Roleplaying Game Art of Tony Diterlizzi.
Diterlizzi is known from key title like Dungeons & Dragons as well as Magic: The Gathering.
As a special treat Tony will be at Gallery Nucleus for a book signing on the 20th June. It's not just a signing, the gallery will be hosting an exhibition of his work with some of the limited edition to buy. If you're in the Alhambra, California area in time for the 7pm start on Saturday this should be a good one. If not you can always check out the store's popular Facebook page or take a sneak peak at the samples kindly provided to Geek Native.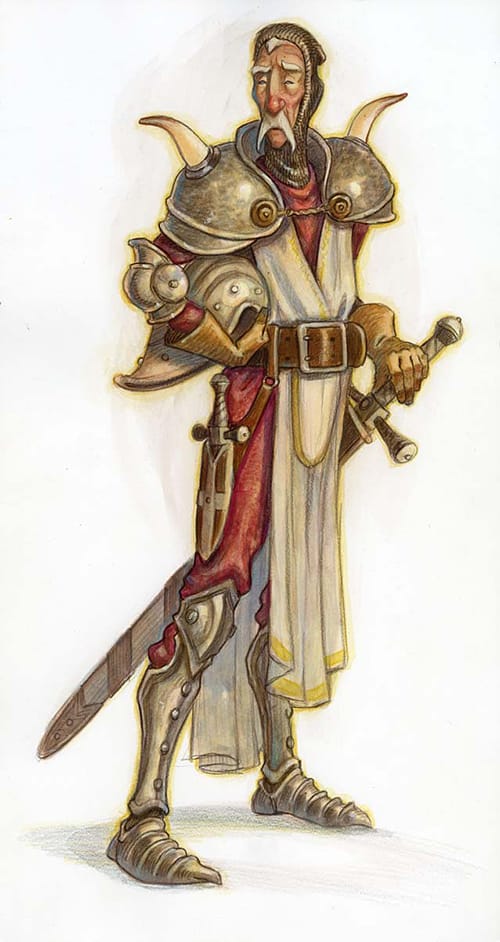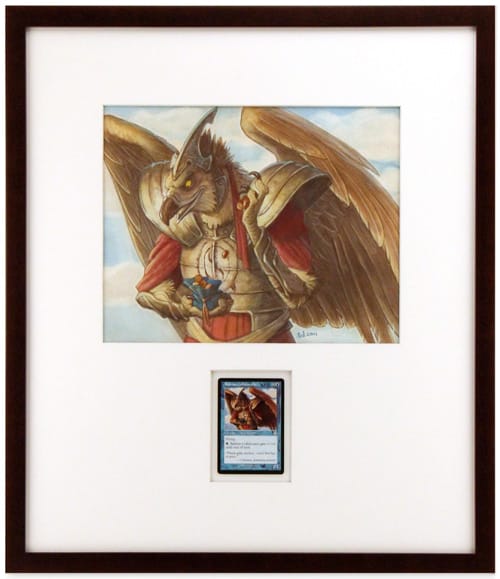 Art from Realms: The Roleplaying Art of Tony DiTerlizzi, used with permission.