🐙Sponsored Post paid for by Geek Native. We may earn a commission on sales.
Do you drink while you game? Could be cups of hot coffee to keep everyone alert? Could be glasses of brandy to keep things interesting? Or perhaps you go old school with flagons of ale for the tabletop encounters?
This TradeCraft Bonus feature will take a look at some of the gamer grog friendly stores on Etsy. It's not just glasses we'll feature here but any mugs that might tempt the roleplayer host in you.
Gamer dice etched shot glasses
From Dances with Monsters

Pair of d20 pint glasses
From Midian Craftworks

Game of Thrones sigil pub glasses
From Aryea Crafts

Wedding glass dragons set
From Glass Goddess Ngraving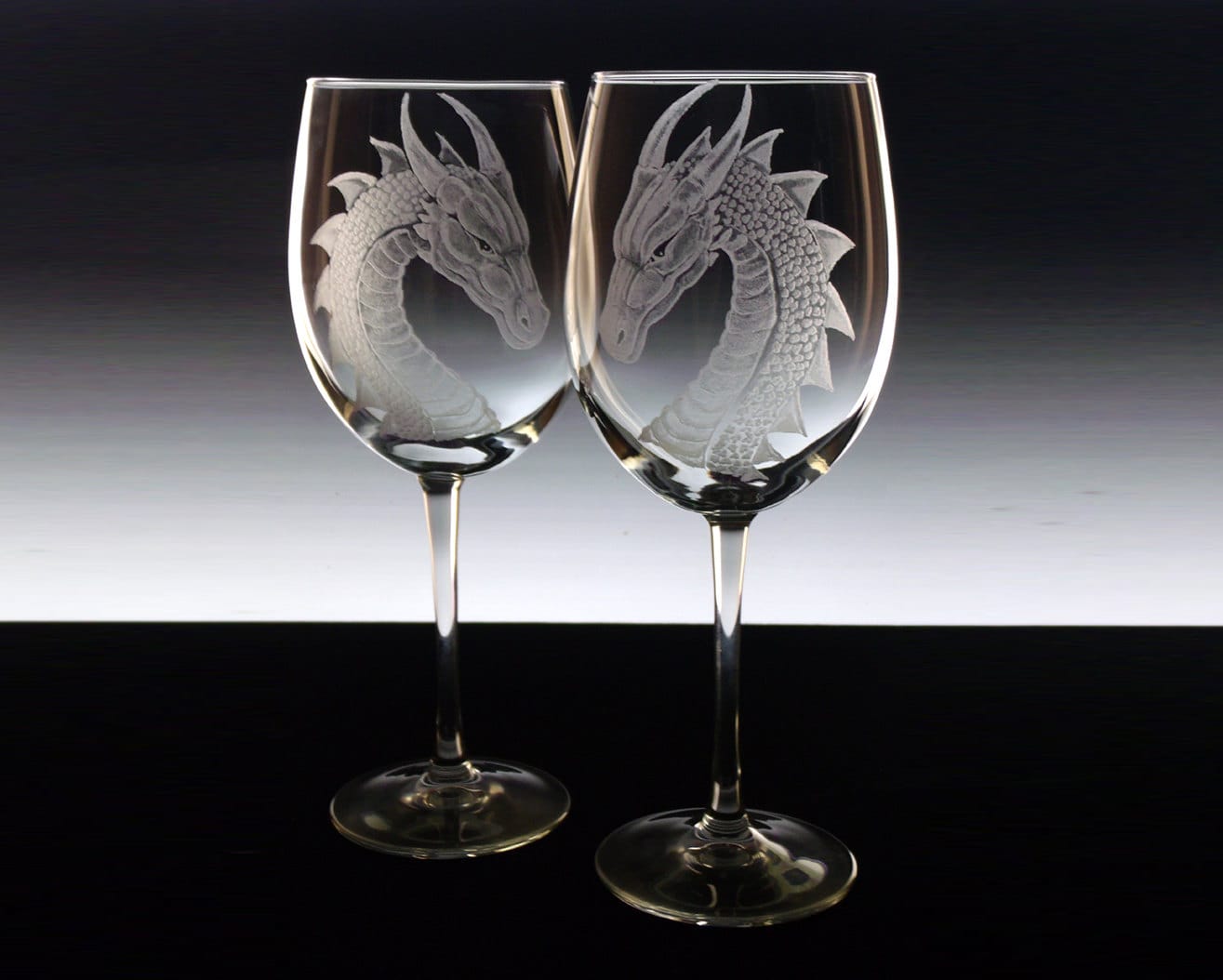 GM RPG mug for Dungeons & Dragons
From Dead Guys Shoe

Wood lathe turned tankard mug
From Kentucky Roots Wood

What do you think? Tempted? If you know of any other great drinking finds from Etsy then share the links in the comment section below.