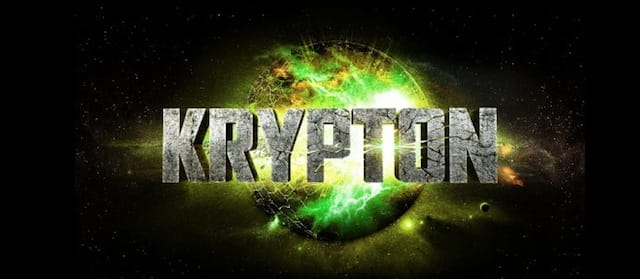 DC Comics are pushing ahead with their TV Empire as David S Goyer (The Dark Knight) and Ian Goldberg (Once Upon a Time) teaming up for the pilot.
The official description for Syfy's new show says;
Years before the Superman legend we know, the House of El was shamed and ostracized. This series follows The Man of Steel's grandfather as he brings hope and equality to Krypton, turning a planet in disarray into one worthy of giving birth to the greatest Super Hero ever known.
I doubt it'll end well for Krypton but how closely the show follows previous DC stories is uncertain. There was a miniseries from John Byrne in the 80s called "The World of Krypton" which followed Seyg-El, the paternal grandfather to Kal-El. It was said that Seyg-El was so named due to Superman's co-creater Jerry Siegel.
Already from fox we've Arrow and The Flash which are going strong, Gotham which is highly regarded by many if not everyone and Constantine with a less than certain fate. It's expected that Krypton on Syfy won't be the only new DC show we get as a Supergirl series is coming along with a Teen Titans inspired Titans show.
(Via Coming Soon)