This year at AdeptiCon you can buy raffle tickets in advance (or on the day) to support the Wounded Warrior Project charity.
The winner will get their hands on 2000 points of Horus Heresy-era Iron Hands, a Badger Airbrush setup and a lot more. The models have been donated by Chaos Mail Order, the bases by Dragon Forge Design and let there be a huge shoutout for Brandon Palmer of GMM Studios for the impressive painting.
The draw happens at 4.30Pm on Sunday, April 6th and I imagine it's a reason to attend the event.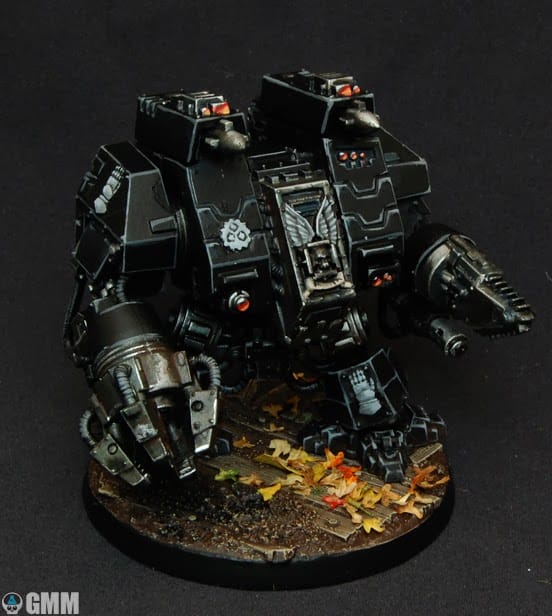 You can see more of the army over at GMM Studios and more about Adepticon at their homepage.