Reddit's launched /explore/ to help surface content that might interest you. The first thing it showed me was this stunning Rangiku Matsumoto cosplay.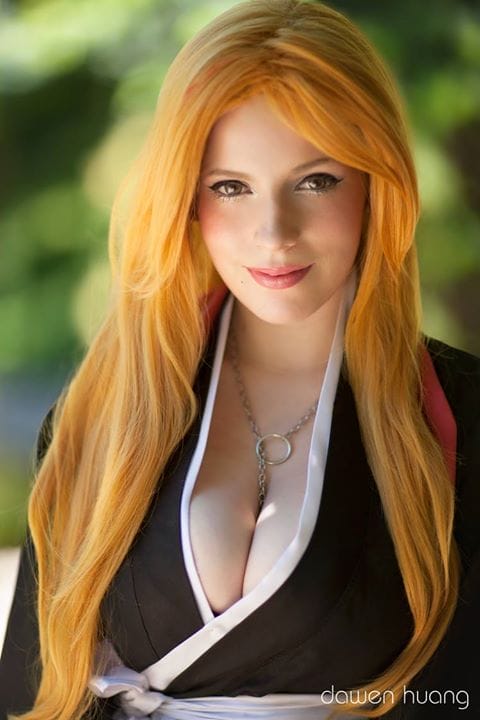 Here's the original Bleach soul reaper/Shinigami.
The cosplayer is sadly unknown, the photographer Daween Haung and the image shared via /explore/.
Hit us up with some intelligent observations in the comment box below.