The deviant artist Claire Hummel has taken on the challenge of drawing Disney princesses wearing historically accurate outfits. It's an interesting redesign project. It gives us a look at alternative, slightly less Disney versions of the Disney icons, a bit of history and plenty of food for thought.
I can see the appeal in the project and am very glad an artist of Hummel's talent decided to adopt it.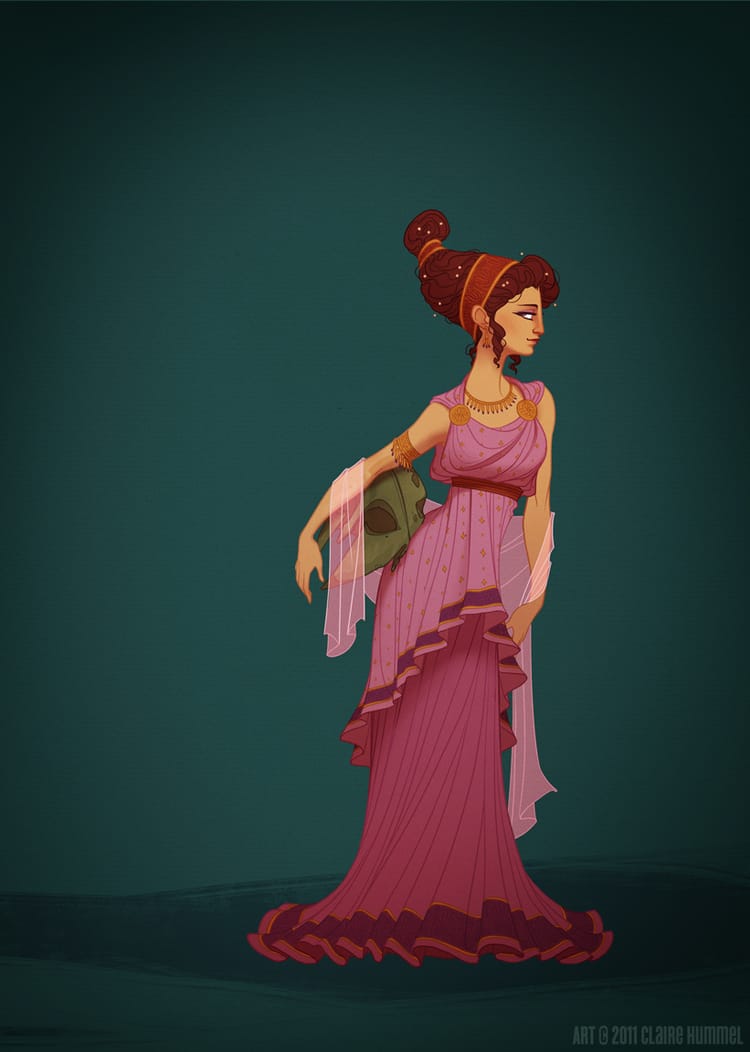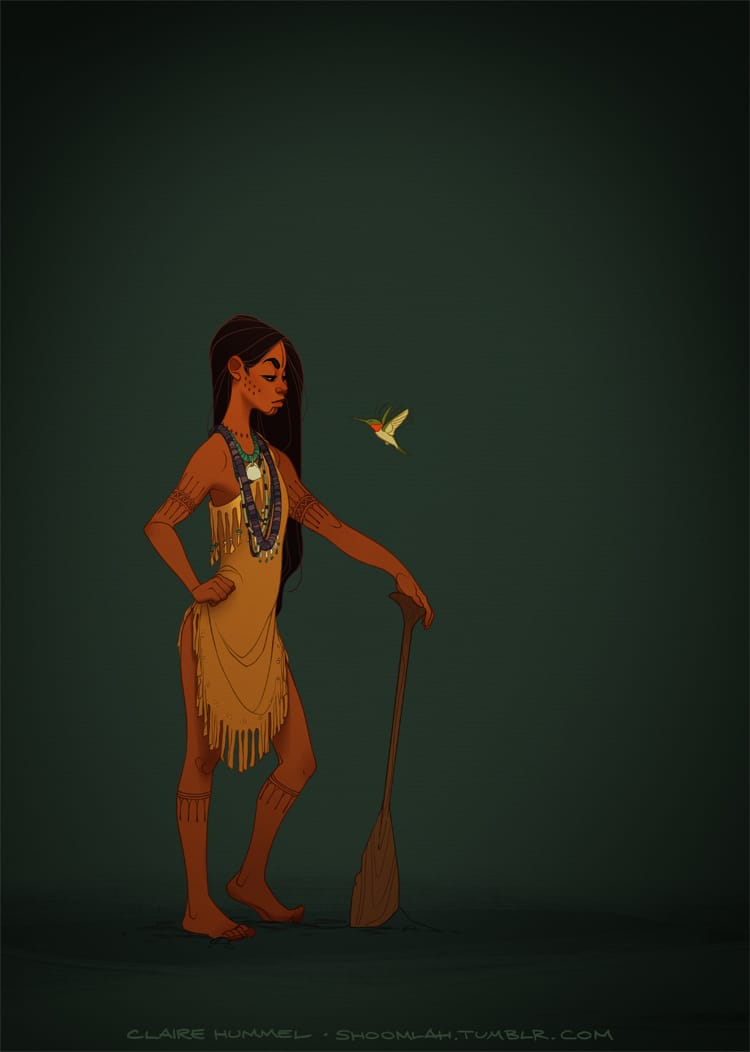 Don't miss out. Watch Pinterest for more picture posts, Twitter for headlines and our Facebook page for the community.