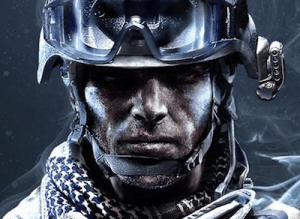 This geeky roleplayer is not in the Battlefield franchise and there was every chance that BF3 would have sailed past without me noticing – except, EA seems to have botched their "game blance" saving through like some rookie GM.
The result? The powerful Reddit community is planning an open revolt.
How did EA mess up BF3? There are special perks for gamers who pre-ordered the game. Sure, gamers can download the Karkand expansion pack later and pick up the same maps as the "normal" gamers but that DLC doesn't include the extra guns and ammo the pre-order gamers will get.
Are extra special guns and ammo an unfair advantage in a community battle game? Reddit, lead by Ramphastid, think there's a problem.