No light novel in the history of the guidebook Kono Light Novel ga Sugoi has ever received more votes than Ishura. Now the story is getting a TV anime.
Yuki Kaji is one of two voice leads. The award-winning talent is Eren Yeager in Attack on Titan, Shouto Todoroki in My Hero Academia and Meliodas in the Grudge of Edinburgh. Reina Ueda is the other, and Kanao in Demon Slayer, Reze in Chainsaw Man and Akane in SSSS.Gridman.
Yen Press publish light novels in English and describes the series;
In a world where the Demon King has died, a host of demigods capable of felling him have inherited the world. A master fencer who can figure out how to take out their opponents with a single glance; a lancer so swift they can break the sound barrier; a wyvern rogue who fights with three legendary weapons at once; an all-powerful wizard who can speak thoughts into being; an angelic assassin who deals instant death. Eager to attain the title of "True Hero," these champions each pursue challenges against formidable foes and spark conflicts among themselves. The battle to determine the mightiest of the mighty begins.
The seventh volume of stories is due out later this month.
We don't yet know other crew members on the series, staff or even the studios doing the production are.
However, the cover for the paperback looks impressive, and we've two posters for the anime. These are also impressive, but I'd suggest presenting a different mood.
Ishura light novel cover
Ishura anime posters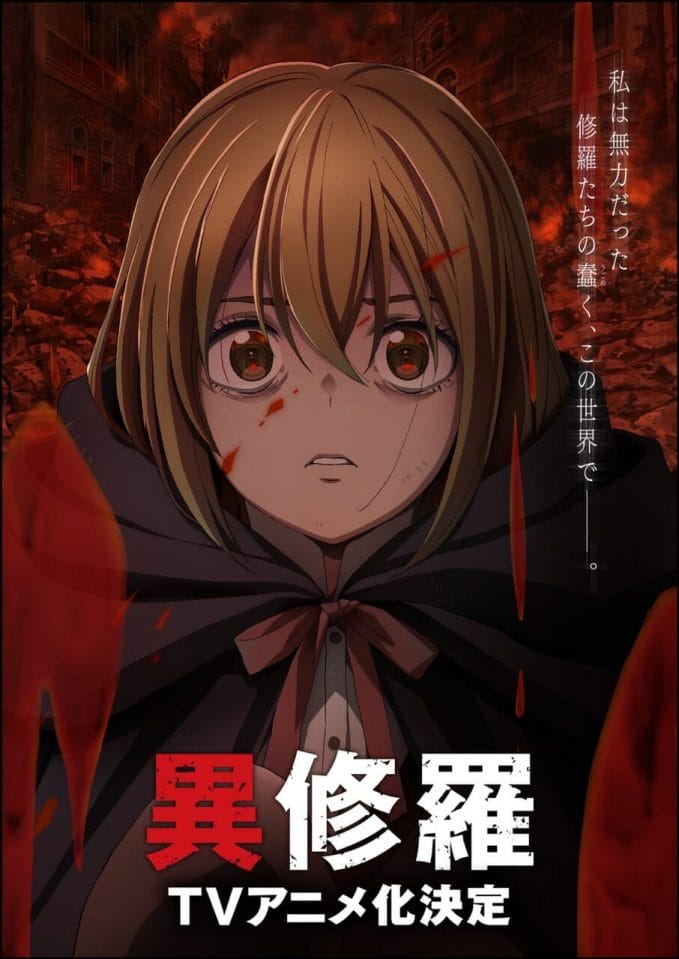 Via Crunchyroll.
Looking for the comment section? It's just below.