It's not a quickstart, it's a sickstart from Tin Hat Games, and it's free. The True OSR is also a parody and lets you claim "I win!" as players and the DM duel to the death.
The Kickstarter is coming later, and for now, The True OSR – Obsolete Shi**y Rules sickstart is free to download from DriveThruRPG with a generous 96 pages on offer.
How does that DM versus players work? Tin Hat put their tongue in cheek and explained that avoiding traps, defeating all sorts of monsters and taking on the end-of-level boss does not mean it's over. There's one more battle to come with the evil story creator.
The conflict between the DM and the players is handled by an engine in The True OSR, which uses tokens called XPicks that the DM can use to warp players' words or players can use to make sure their characters succeed in actions.
The True OSR gallery
Geek Native has permission to share some art.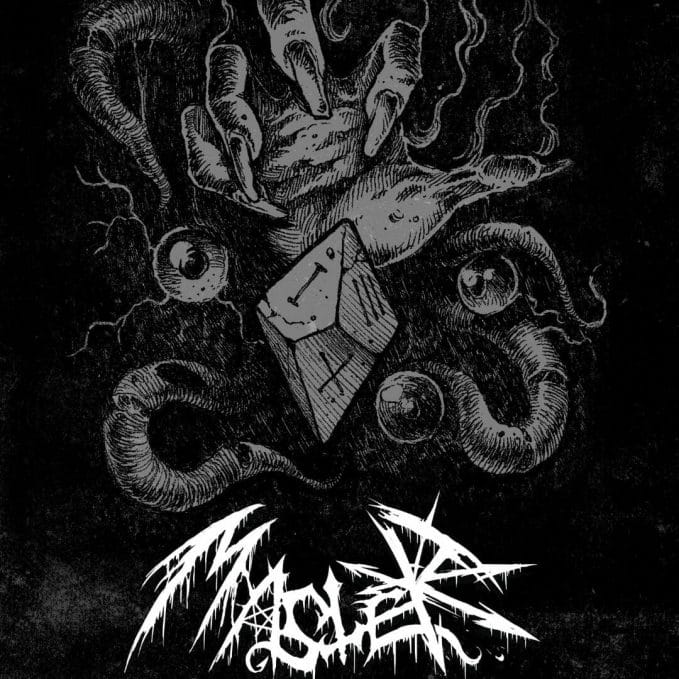 The True OSR book photography
Quick Links
Use the comment box below to leave a helpful comment and earn some geek cred!