Crunchyroll will stream the anime of Beast Tamer (Yusha Party o Tsuihou Sareta Beast Tamer, Saikyo Shuzoku Nekomimi Shojo to Deau) in October.
Previously, we've been introduced to the show as a guy who gets fired from his group of heroes for being a bit shit. He's only a beast tamer. However, he hooks up with cat-girls as life is better.
The new trailer, without any English subs, adds some more layers.
The official website explains a bit more. Yes, maybe Rain, our beast tamer is fated to take on the demon king but it sounds like Kanade, the cat-girl, is the interesting one.
Google translate gives me this;
Rain, who chose the adventurer's path to live freely, encountered a girl Kanade who was attacked by a monster during the exam. She risks herself to let Kanade escape, but she defeats the monster with a single blow.
Kanade was one of the "strongest species" with extraordinary power, a girl of the cat spirit tribe! Kanade, who was attracted to her talent of her rain and her kindness, tells; "Do you want to use me?".
It's the team-up that draws attention. Once more, digging into GTranslate, we get;
Rain makes a contract with the strongest cat girl and begins a new life as an adventurer. However, the heroes who banished Rain and another "strongest species" noticed its power .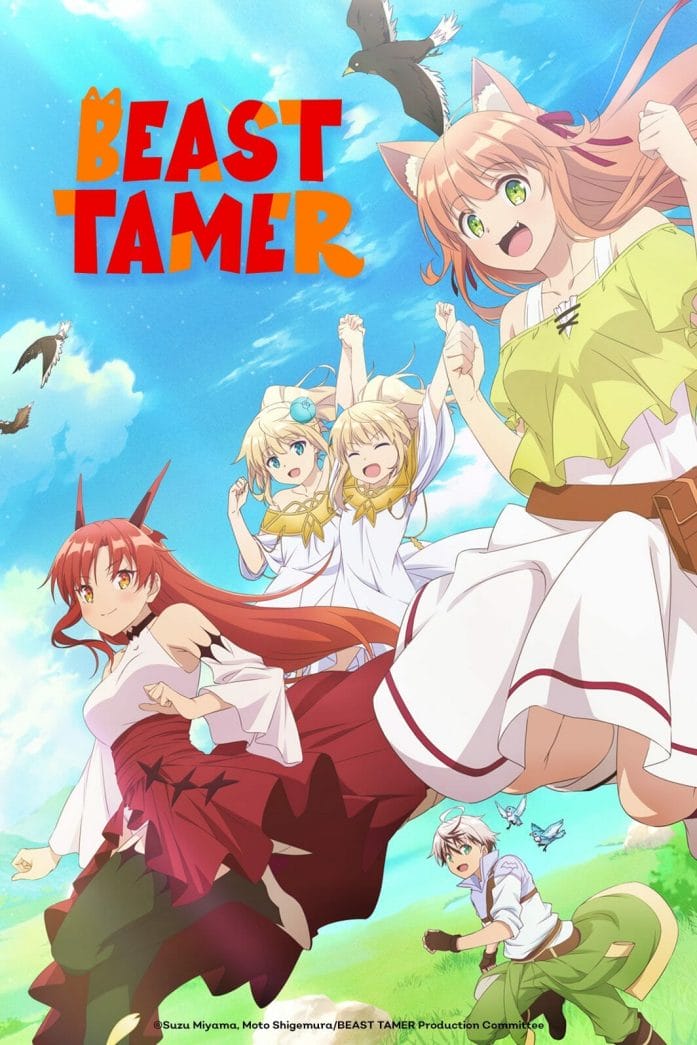 The manga has been going since 2018 and must be doing something right.
Via Crunchyroll.
Your considerate thoughts are welcome. Do you have something to add to this article? Please let us know in the comments below.