The Witcher TTRPG and Cyberpunk publisher R. Talsorian Games routinely provide free expansions and supplements. You can find them on the DLC page.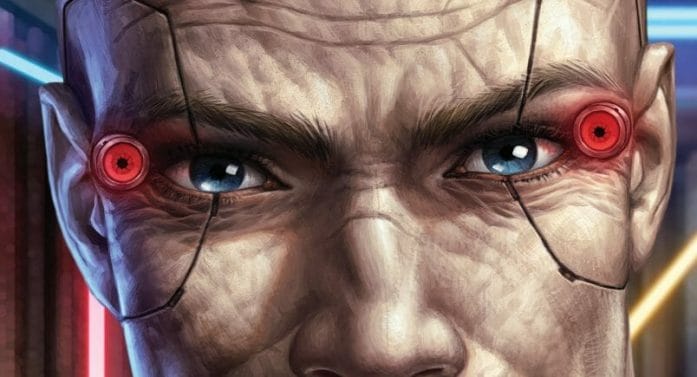 Midnight with the Upload is the latest free download for the Cyberpunk RED, and it introduces the NPC dealer The Upload.
7-pages long, the Cyberpunk freebie offers new tech in 15 new cyberdecks and 11 new hardware options.
What is a Cyberdeck in Cyberpunk?
Cyberdecks are mind-modem devices that allow Netrunners to connect with computers and programs.
RTG also mentions megacorps here, adding to the implicit "personality" and style of Raven, Kirama and Microtech.
Hardware includes items like the bushido accelerator, a space inefficient unit that overclocks Killer Black ICE, the combat recorder to help with Anti-Personnel Black ICE and the Smithy upgrade.
Art by Bad Moon Art Studio
Quick Links
Visit the comment section below to share your thoughts.