We get to see New Raccoon City for 2022 and London in 2036 in Netflix's Resident Evil trailers.
The series itself is due out in July 14th.
There's some breathing talent on offer in the zombie series with Lance Reddick, Ella Balinska, Tamara Smart, Siena Agudong, Adeline Rudolph, and Paola Nunez all cast.
Reddick, who in addition to voicing Zavala in Destiny, is also Deputy Chief Irvin Irving in Bosch, will play Albert Wesker.
The Walking Dead's Bronwen Hughes is directing.
Here's the blurb;
The Netflix series will tell its new story across two timelines. In the first, 14-year-old sisters Jade and Billie Wesker are moved to New Raccoon City. A manufactured, corporate town, forced on them right as adolescence is in full swing. But the more time they spend there, the more they come to realize that the town is more than it seems and their father may be concealing dark secrets. Secrets that could destroy the world. The second, more than a decade into the future sees less than 15 million people left on Earth. And more than 6 billion monsters — people and animals infected with the T-virus. Jade, now 30, struggles to survive in this new world, while the secrets from her past — about her sister, her father and herself — continue to haunt her.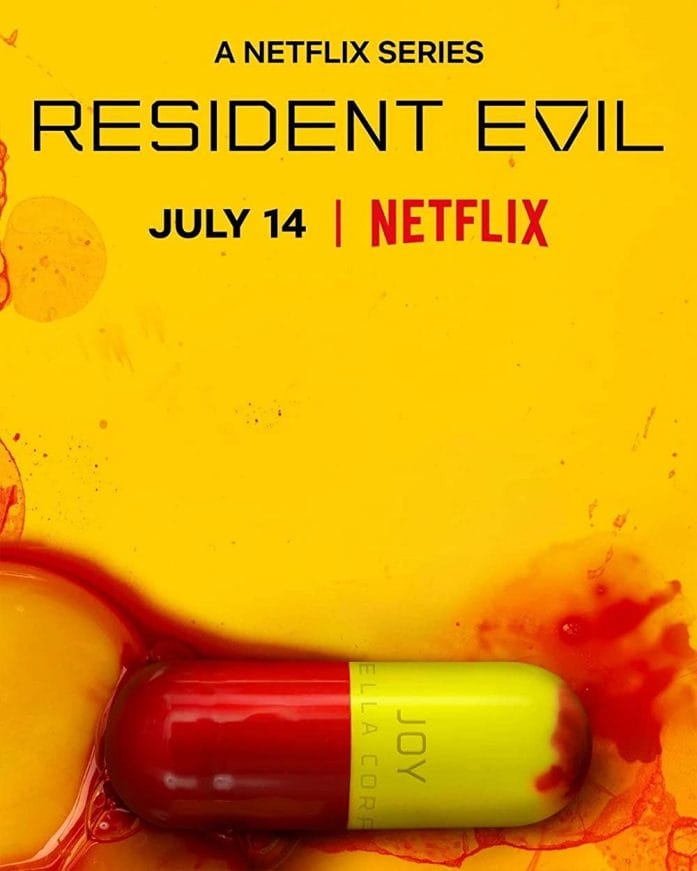 Join in the discussion below, start us off or pop over to the chat portal.