Titan Comics has the comic book sequel to the Blade Runner: Black Lotus anime series.
The anime synopsis on IMDB says;
Los Angeles 2032. A young woman wakes up with no memories, and possessing deadly skills. The only clues to her mystery are a locked data device and a tattoo of a black lotus. Putting together the pieces, she must hunt down the people responsible for her brutal and bloody past to find the truth of her lost identity.
The comic book is a direct tie-in and set after that story. It's written by Nancy Collins (Swamp Thing) and illustrated by Enid Balam (ExtraOrdinary).
The plot teaser for volume 1 released by Titan is;
Elle, aka Black Lotus, hoped she could leave behind her violent past and find a new life. but is that possible in a world where replicants are still hunted and feared.
Geek Native has a bit of a preview here, and some of the variant covers.
Cover A: Junggeun Yoon
Cover B: Creees Li
Cover C: Concept Art
Cover D: Mico Suayan
Blade Runner – Black Lotus preview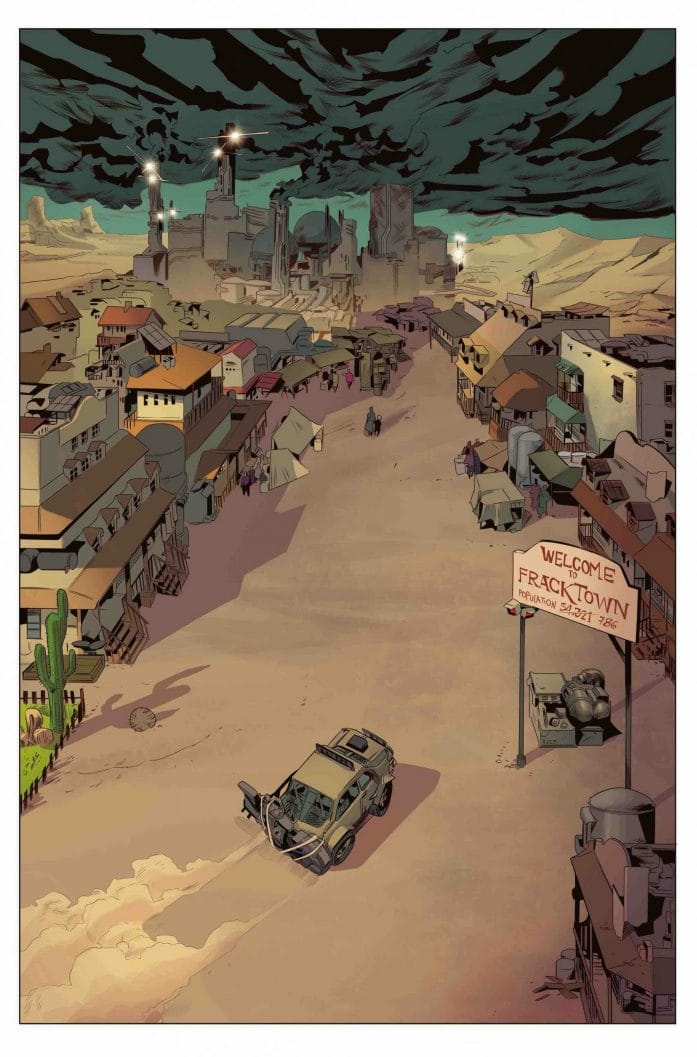 The comic is due out on 15th June, with the 32pp issue one coming in at $3.99.
Quick Links
Level up your geek stat by contributing to the comments.