Well! File this under "notice me senpai marketing", but not the wrong way.
A blinds company, those things that project your gaming experience from real-world intrusions like sunlight, has been adapting Netflix shows into children's bedtime stories. 
Unbeatable Blinds say "Made to measure for you", but who knew that applied to darkly mashed-up bedtime tales for kids.
Here's what they've managed. I like the lot!
The Tiger Who Came to Eat Me (Tiger King)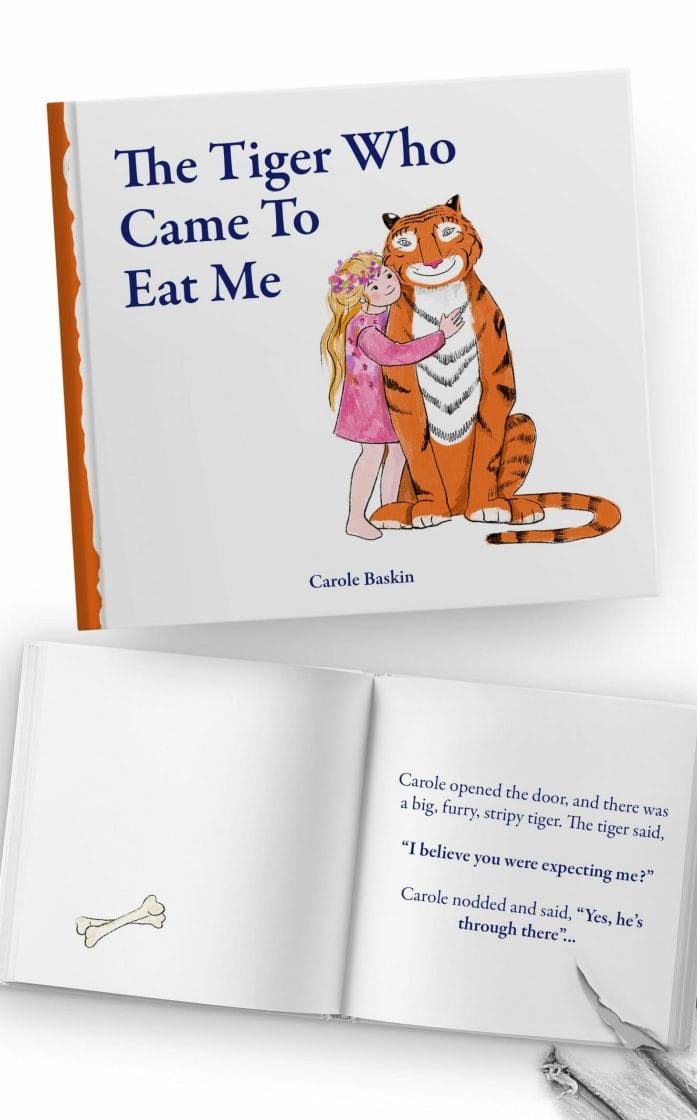 The Scary Cookie Game! (Squid Game)
There's No Places Left For You in Space! (Don't Look Up)
Little Miss Prodigy (The Queen's Gambit)
That's Not My Posh Bag… (Inventing Anna)
Save Barb From the Demogorgon (Stranger Things)
Other blind companies exist, and the sunlight is good for you! But so is saving Barb.
What do you think? Sound off in the comment section below.