The Devil! Netflix's Cuphead Show looks to be as madcap as expected and hoped for.
Based on the computer game Cuphead which is rated "Overwhelmingly Positive" by the Steam community despite being fiendishly challenging, the animated comes to Netflix in February.
Cuphead and Mugman visit the Carnaval and encounter the Devil in the trailer. There are hijinks with chases, scenes very much in the retro-style computer game and even a bit of singing.
Tru Valentino voices Cuphead while Frank Todaro does Mugman and Luke Millington-Drake the Devil. Tru's voiced Black Panther in last year's Spider and His Amazing Friends TV series and is Aaron Thorsen in The Rookie TV series, while Todaro has a host of anime credits, including Ugo MacGuire in Lupin III and Draluc in The Vampire DIes in No Time, he's also Starscream in Transformers: War of Cybertron.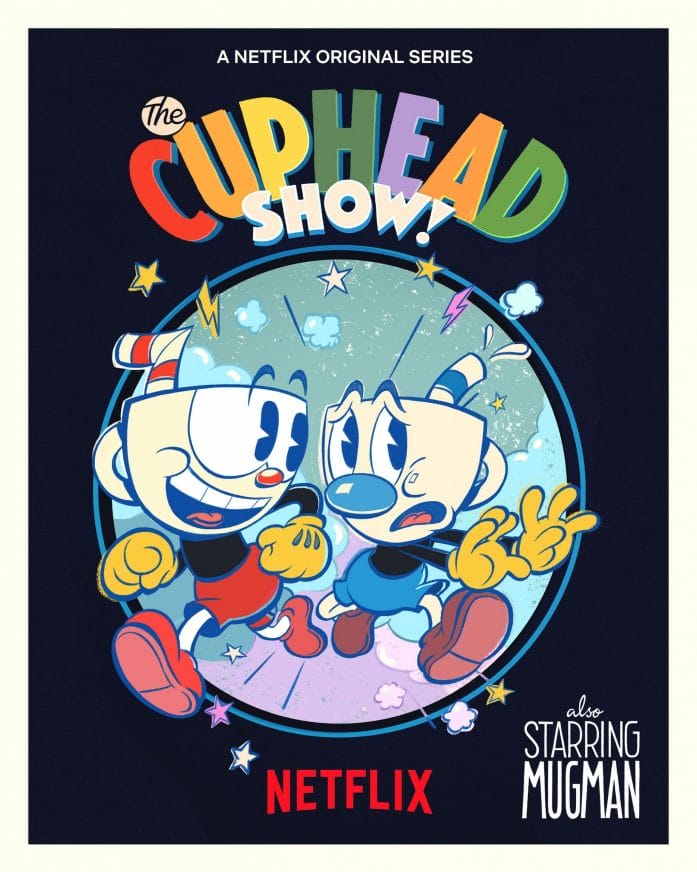 What do you think? Share your input on this article in the section below.