There's been no shortage of weird and geeky gift suggestions on the blog in recent weeks. It's the time of year for it.
This post is a little different. It's for a company called Gaming Paper which usually sells rolls of hex grids, squares, and other patterns. It sells titles and even whole mega-dungeons.
The geeky gift tip? Make your gifts stand out with geeky wrapping paper! Gaming Paper isn't silly; if it can produce paper for niche tabletop needs, it can certainly do wrapping paper. So, let's take a look!
Cthulhu wrapping paper
From R'lyeh with love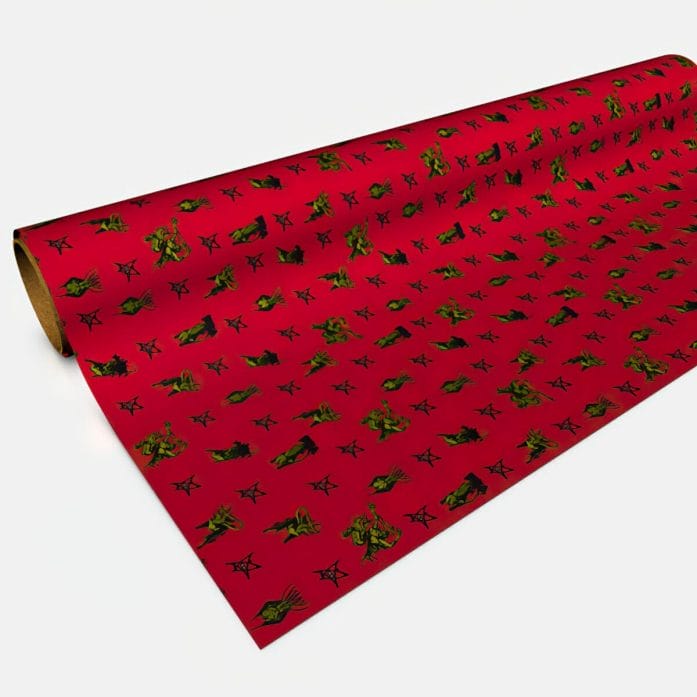 [Shop!]
$9.99 for a roll 30 x 1.75 x 1.75 in. This paper is the latest in the collection, so we're starting with it. Red and green is very Christmasy. Maybe people won't notice the sly geekiness until it's too late.
Dork Tower wrapping paper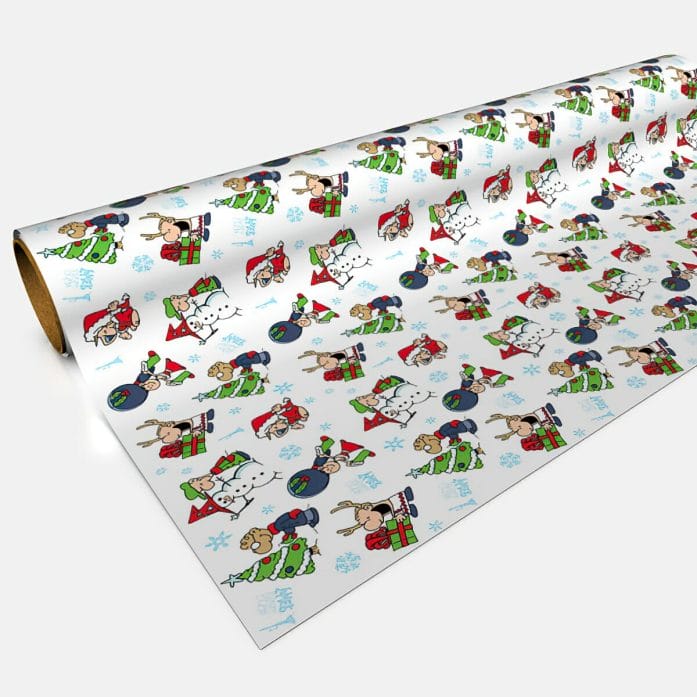 $7.99 for a roll 20 x 1.5 x 1.5 in. Geek Paper are rightly proud of this addition of Matt, Igor, Ken, Carson and Gilly the perky goth.
Wrapping paper by Stan!
$7.99 for 30 x 1.5 x 1.5 in (which means Cthulhu has different dimensions). Stan! is the original geeky paper that started Gaming Paper's range, and it's from the award-winning author and ex-TSR and Wizards of the Coast creator.
Gaming Paper is an indie retailer (which can act as a wholesaler if you are one too). It offers free shipping to consumers who manage to order over $100 on US-only orders. That's a bit much for me, but I like to support the small guys.
Since Gaming Paper isn't a giant multinational it means you're unlikely to find coupons or discounts on sites like Honey, Groupon, or Quidco but you can follow their news section which includes the podcast Dice Tales Live.
Quick Links
Take part in the Geek Native community by sharing a friendly comment below.