Rebuild of Evangelion aka Evangelion: New Theatrical Edition is a set of three alternative and one whole new ending to Hideaki Anno's Evangelion.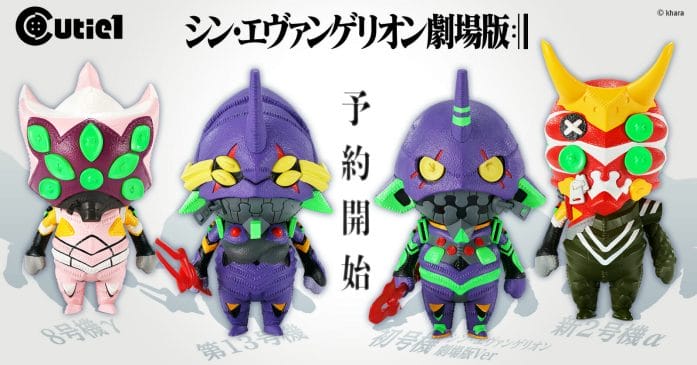 That simple sentence unpacks potential debate to last several pints so let's just say they're on Amazon Prime and move on to what Prime 1 Studio has done. They're an unrelated Prime.
Prime 1 Studio has taken the mecha-monster anime's plugsuits, used the weird bug version from Rebuild, and tried to make them cute. Did they succeed?
Type-01 "Shin Evangelion"
Model-New 02a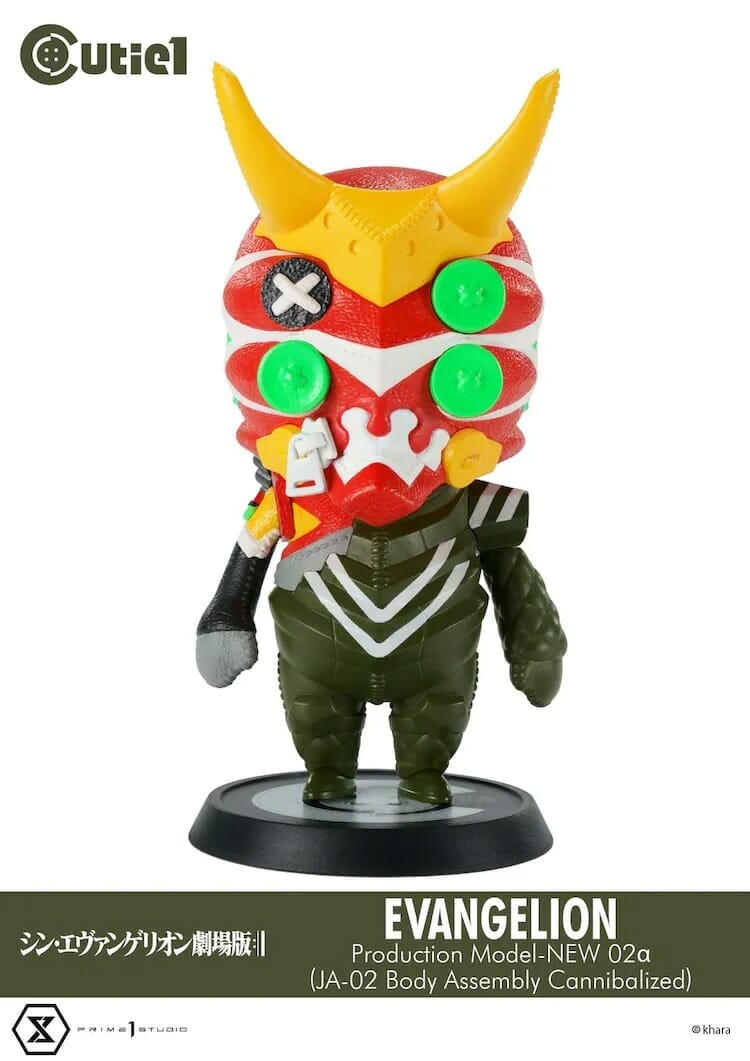 Production Model-08y
13
The range is available from Prime 1 Studio's Cute1 selection. That's Japan only, and still in pre-order. But it's there.
Outside Japan, you can bag bundles instead from the studio.
Check the comments below to see what readers have to say.