Geeky movie posters are solid and classic movies, as you'd expect, dominate this list of the most valuable movie posters. What fits in the apex of the Venn? Horror.
Who knew a Halloween impulse buy could become an investment? You can buy posters from the Geek Native store for about £16. I'm biased, of course, but that doesn't feel like big money. On GB Posters I couldn't find anything more expensive.
£35,000 is the price for this Original 1968 USSR propaganda poster Solidarity – Peace – Friendship poster on Etsy. There's only one. That's not a movie poster, though. That's political history. So, how do movies compare to that?
Is the text too small? Click on any poster for a larger version.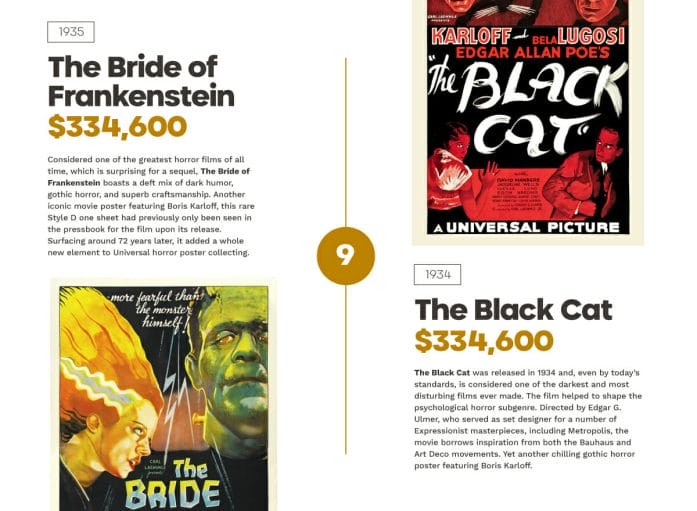 Quick Links
Take part in the community by leaving a thoughtful comment below.