🐙Sponsored Post paid for by Geek Native. We may earn a commission on sales.
A specialist Halloween costume shop provides this entry to the 12 Masks of Halloween. It's an animated werewolf mask.
That's to say that these sharp teeth move with your jaw to make it look as realistic as possible within the budget. It's a $30 mask, which you can split using Sezzle too.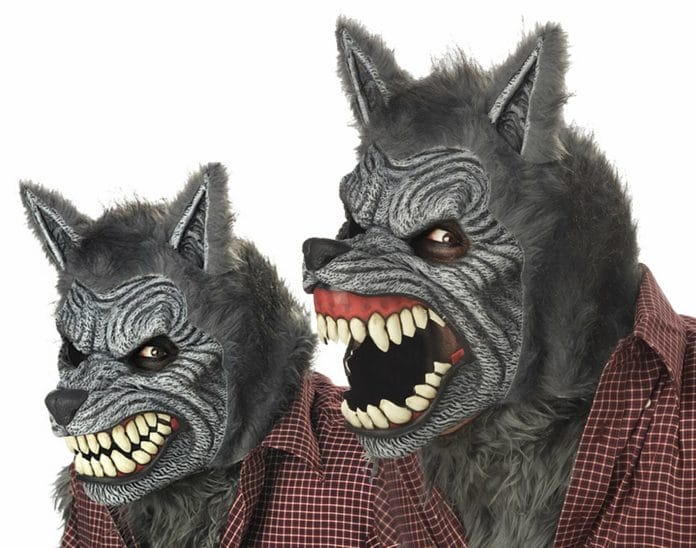 Werewolves are traditional Halloween stock, and it feels like you can't go badly wrong with them. The ani-motion features hopefully prevent anyone from accusing you of being behind the times too.
There's a video of the grey werewolf in action on the site, complete with roars, but the mask itself does not appear to supply those. You get to do it.
Quick Links
Not the mask for you? We've years of 12 Masks of Halloween history to explore.