🐙Sponsored Post paid for by Geek Native. We may earn a commission on sales.
The latest computer game deal, one that raises money for a charity of your choice, is all about being the baddie.
Redeemable via Steam, including titles like Dungeons III, Mafia and starting with POSTAL Redux, the Be the Bad Guy Bundle runs for two weeks.
Pay at least £0.72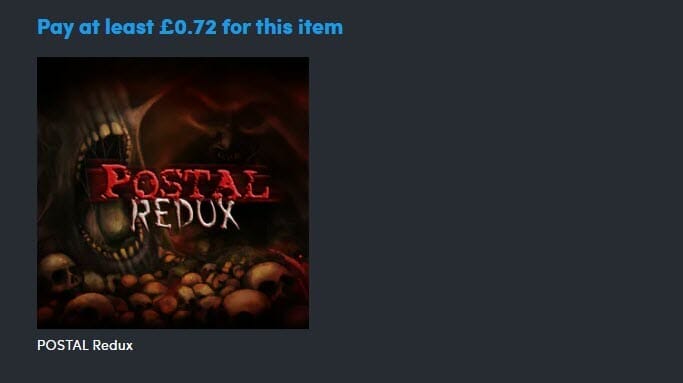 Pay more than average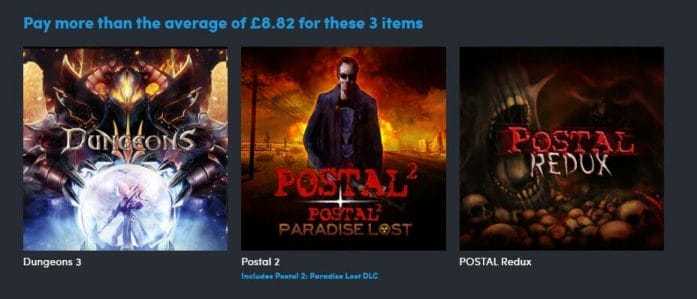 Dungeons 3
Postal 2
POSTAL Redux
Pay at least £9.43
Legend of Keepers: Career of a Dungeon Manager
Mafia II: Definitive Edition
Mafia III: Definitive Edition
Dungeons 3
Postal 2
POSTAL Redux
Quick Links
Geek Native's policy is not to copy and paste entire press releases, though we do use quotes and comments from them. As often as possible, articles here contain analysis, observation and denote speculation. You can read the site's commitment to accuracy and disclosure here.