If you are or become one of the fantastic people who support the Geek Native Patreon, then your money goes back into the tabletop hobby. It's not spent on running costs. It goes on commissions.
There are also perks for you, such as gifts, a channel in Discord and the ability to nominate and vote in the RPG Publisher Spotlight.
The poll for September is open and you can vote here (private link) or check out the candidates.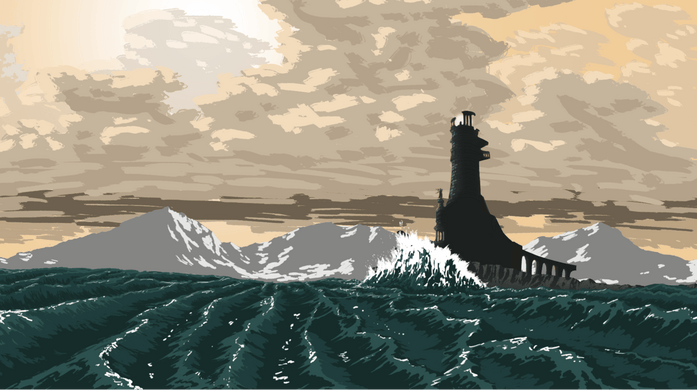 The winner for this month is Trash Mob Minis.
September's candidates are;
11 ideas for Tenser's Floating Disk
Does your D&D Wizard have the 1st level Conjuration ritual "Tenser's Floating Disk" but struggles to find a use for it? The challenge with the disk is that it stops moving if you are within 20 feet of it. Once your wizard is further away then it'll try to follow you, floating 3 feet above […]
Quick Links
Nothing to add to the comments? Pop over to the chat portal and see what's going on elsewhere in the site.