If you are or become one of the fantastic people who support the Geek Native Patreon, then your money goes back into the tabletop hobby. It's not spent on running costs. It goes on commissions.
There are also perks for you, such as gifts, a channel in Discord and the ability to nominate and vote in the RPG Publisher Spotlight.
The poll for September is open and you can vote here (private link) or check out the candidates.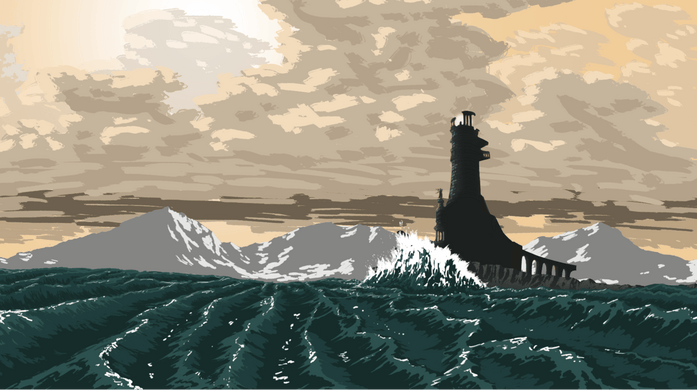 The winner for this month is Trash Mob Minis.
September's candidates are;
22 reasons why your fantasy RPG world has so many monsters infested dungeons
There are many different ways to involve exploring underground complexes filled with monsters in a roleplaying game. You and your group might prefer the straightforward challenge of dungeon crawls without much story to wrap the encounters together. Alternatively, you might enjoy games with complex layers of plots and a GM who tries to avoid anything […]
Quick Links
Geek Native has a comment section. You can find it just below here.