Redditor Darastlix makes some pretty nifty Minecraft map designs. You can check them out at Planet Minecraft.
What caught my eye, though, was a D&D map that Darastlix designed.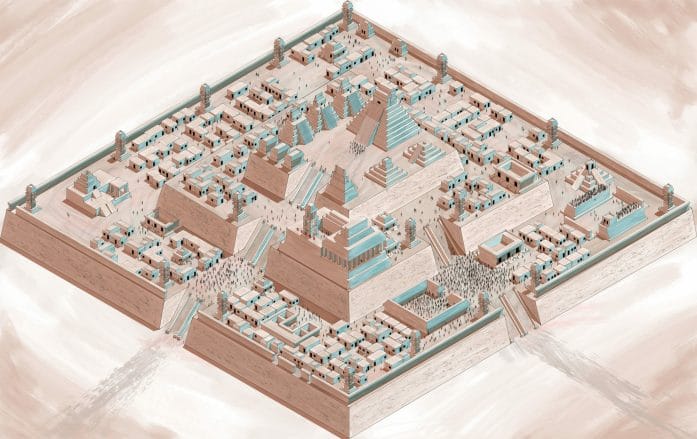 Shared to DnDMaps, Darastlix has produced an isometric view of the fantasy Aztec city of Paloti.
Isometric views aren't unheard of for D&D maps, but they're not common. Paloti looks terrific and, I think, works exceptionally well as an isometric as we can see the sheer scale of the temple pyramid as it looms out from the centre of the city.
There's been debate about the colour and contrast in some Reddit threads where the map was shared. I like the softness, though. The city looks bleached by a harsh sun so that any bold colours have been beaten down.
Share your views on this article in the comment section below.