NitsVetov is a fitness model and a cosplayer. You can follow them on Twitter and Instagram.
NitsVetov's Nightwing was shared to Reddit where the cosplay community was generous with rewards. They know a good cosplay when they see it. The costume has the feel of streetwise armour, and NitsVetov has the physicality to bring the character to life.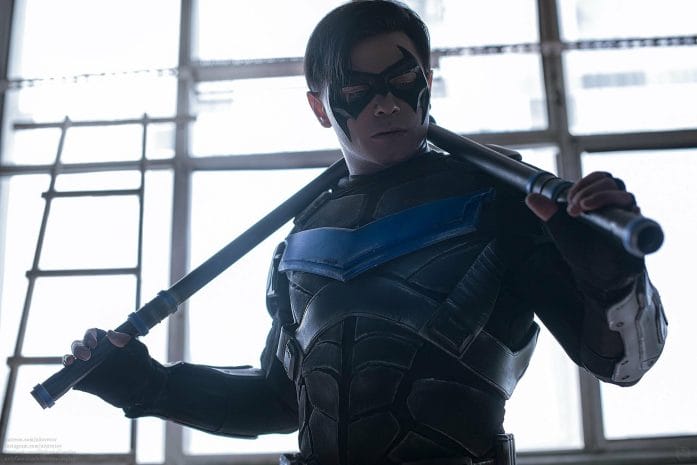 It's worth noting, if as a warning or otherwise, that NitsVetov also has an OnlyFans account, and their social media accounts are used for advertising it. Pictures shared on Instagram and Twitter tend to be appropriate for the public platforms, albeit sometimes only due to some cheeky censorship.
Nightwing, the original of Batman's Robins all grown up, was ranked 5th on IGN's Top 25 Heroes of DC in 2013.
Don't miss out on the conversation at Geek Native. Leave an insight in the comments below and get to know people.