🐙Sponsored Post paid for by Geek Native. We may earn a commission on sales.
Geek Native has a store and the blog doesn't write about it often enough. Is that because this blogger spends too much time off duty rather than hustling the pay-the-bills hustle? Perhaps.
Let's see what else we can be off duty from…
Off Duty LARP Monster
That's me! I'm an off duty LARP monster!
Off Duty Illuminator
Originally an Ingress reference, an augmented reality game that pre-dates Pokemon Go. But, hey, it works in other ways too. Works for me.
Off Duty Cosplayer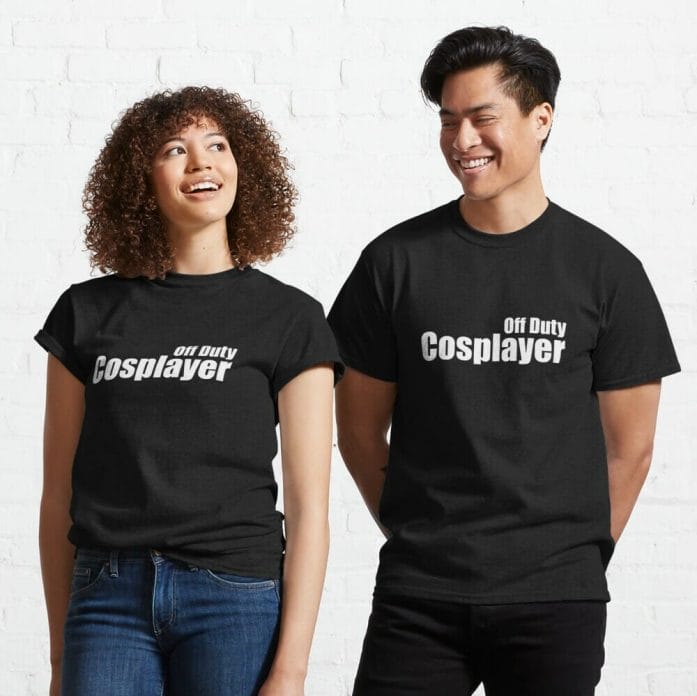 Is this the laziest convention costume of all time? No! It's simply impossible to look amazing all the time.
Off Duty Mythos Librarian
Put the book down and walk away.
Off Duty Halfling
Okay, slightly surreal… especially depending on how tall you actually are. Recommended for plucky people.
Off Duty Stream Tech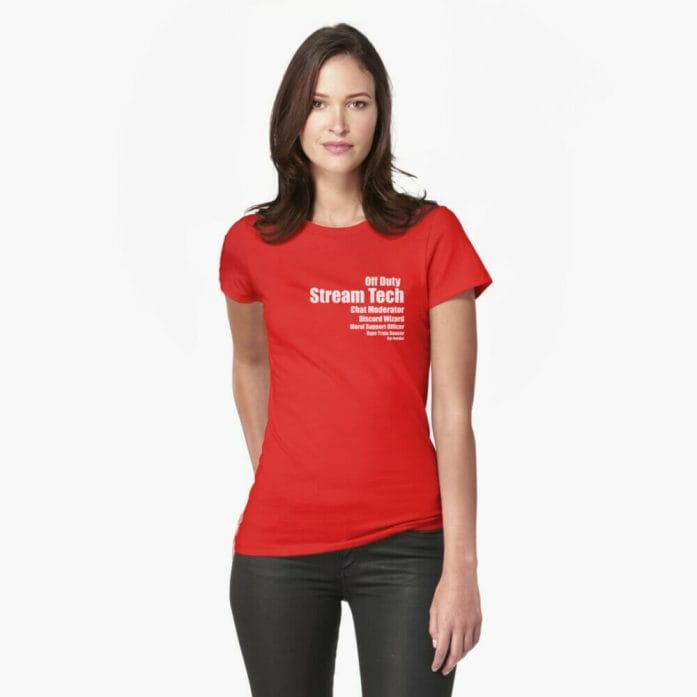 Do you help someone run their Twitch or YouTube gaming channel? You'll get this one. You're also probably their chat mod during the streams, right? And a moderator on Discord for them, and…, and… yeah, this is you.
Let us know your thoughts in the comments below.