The Wall Street Journal has reported on organisation changes within Hasbro ahead of the company's call with investors today.
Hasbro owns Wizards of the Coast.
The company's net revenue was down 8% last year, and that's because, with toy shops closed, it's harder to sell toys. However, Wizards of the Coast made nearly 25% more money in 2020 than they did in 2019. Why? Dungeons & Dragons and Magic: The Gathering.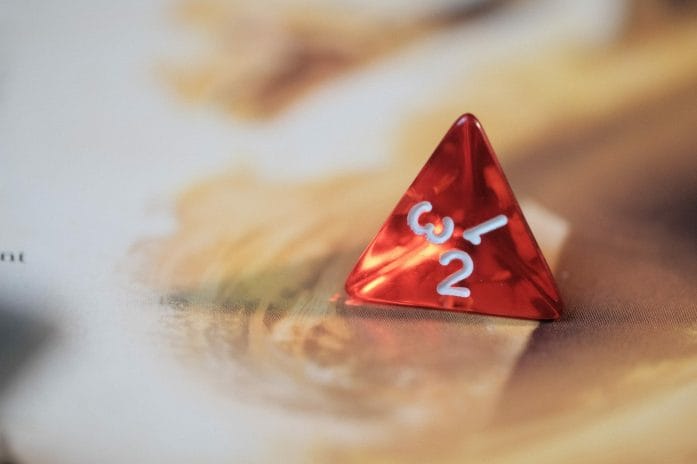 Hasbro's new structure will consist of three business units, or as I like to think of them, corporate kingdoms.
One of the divisions will focus on entertainment. This is likely to put Entertainment One at the fore. Hasbro brought the production company in 2019 for a whopping $3.8bn. In contrast, Wizards of the Coast was bought for $0.3bn.
Entertainment One is leading the D&D movie project.
The second division will focus on consumer products and traditional toys like Transformers and classic board games will live here.
Thirdly, there will be Wizards & Digital. This division will look after Wizards of the Coast and expand current games and create new ones.
At the start of the year, and at the London Toy Fair, Wizards of the Coast were clear about the future of D&D; it's digital. The ambition is to double the money made from the brand.
Magic: The Gathering has also been a commercial success during the lockdown. New Magic crossovers with Warhammer 40K and Lord of the Rings have been announced.
Credit: d4 photograph by James Pond.
Why not leave a comment below and get to know other Geek Native readers.