Valve and Netflix have worked together on an eight-episode animated series for DOTA: Dragon's Blood in the anime style.
The show is based on the very popular multiplayer DOTA 2 and will air on March 25th. The Legend of Korra company, Studio MIR, handles the project with Ashely Edward Miller as showrunner and producer.
The Netflix "Remind Me" page is live and describes the show;
After encounters with a dragon and a princess on her own mission, a Dragon Knight becomes embroiled in events larger than he could have imagined.
Netflix describes Blood's Dragon anime as a US TV program, suitable for 15 and up with language, violence and injury detail.
The DOTA 2 personality and sub-reddit moderator Wykrhm Ready tweeted some key visuals.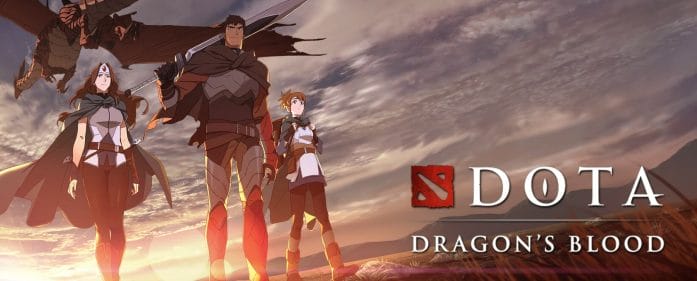 Are you the first reader to have something to say about this post? Check out the comments below.