The teaser video for the second half of Jujutsu Kaisen includes "Vivid Vice" the new opening song.
Jujutsu Kaisen is about an incredibly strong school kid who becomes cursed so that he might use the power to defend friends.
Part two of the Jujutsu Kaisen will include the manga's Kyoto Sister-School Goodwill Event storyline. Other junior Jujutsu sorcerers from a rival school visit and engage in mock battles and we already know they're powerful bullies.
Geek Native's Irregular Reconnaissance has followed Jututsu Kaisen and part one finishes with a good rating.
The series started on October 2nd, before taking a break after 13 episodes. The second half begins soon, on January 15th, and Crunchyroll is expected to stream it simultaneously.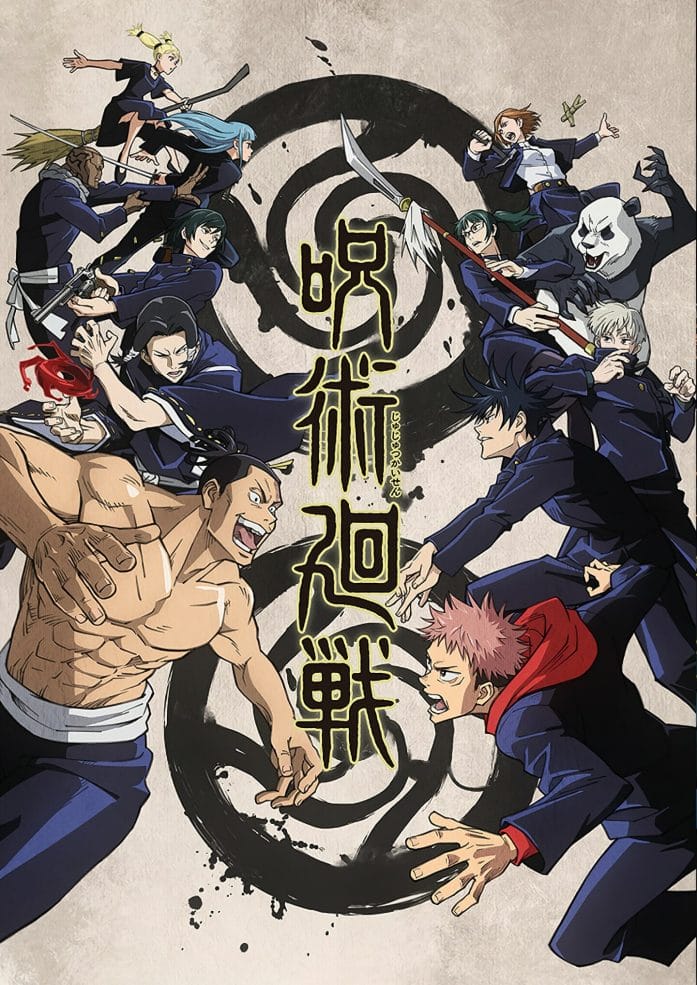 Via Anime News Network.
Do you have extra insight on this article? Please scoll down to the comments and share your knowledge.