Zombie Land Saga Revenge is the title for the second series of Zombie Land Saga.
The opening few minutes of season one, episode one has one of the best "gotchas" in recent anime history – especially if you don't know anything about the show.
Then it gets weird. Our hero becomes a zombie and becomes part of a troupe of zombie girls trying to become idol singers in Japan.
The sequel, Revenge, is due out in Japan in April 2021. The series will stream exclusively on Amazon Prime Video and Abema before the TV broadcast.
We'll have to see how Amazon's new involvement influences the show. Previously, Crunchyroll was able to stream the 12-episode series as it aired in Japan and then Funimation followed up with a dubbed English version.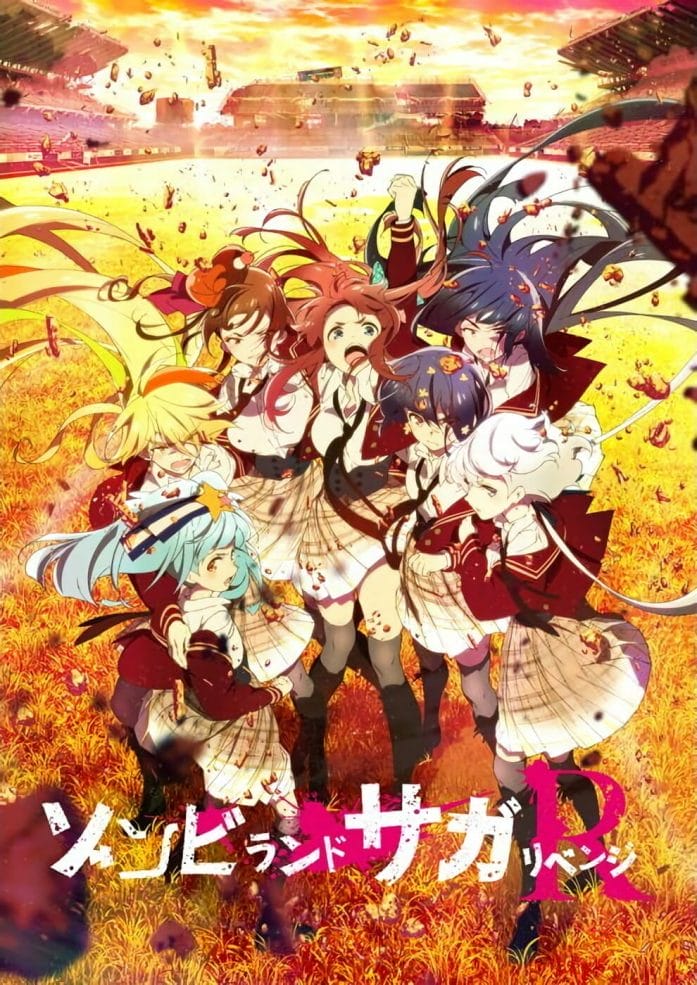 Via Anime News Network.
Got any exciting geeky news or useful RPG tools? Get in touch through the contact form.