86–EIGHTY-SIX is a sci-fi light novel series by Asato Asato and illustrated by Sarabi. A-1 Production has produced an anime based on it which will air in Japan in April.
In the books, two nations are locked in a war that uses robotic drones so that no human is put at risk. That's what the government says, though, and the truth is far bloodier than that.
The sci-fi series was picked up for an English language transition into graphic novels. You can pick it up from Yen Press via Comixology for a few quid.
Yen press describe the series;
A War Without Casualties. The Republic of San Magnolia has long been under attack from the neighboring Giadian Empire's army of unmanned drones known as the Legion. After years of painstaking research, the Republic finally developed autonomous drones of their own, turning the one-sided struggle into a war without casualties-or at least, that's what the government claims. In truth, there is no such thing as a bloodless war. Beyond the fortified walls protecting the eighty-five Republic territories lies the "nonexistent" Eighty-Sixth Sector. The young men and women of this forsaken land are branded the Eighty-Six and, stripped of their humanity, pilot the "unmanned" weapons into battle…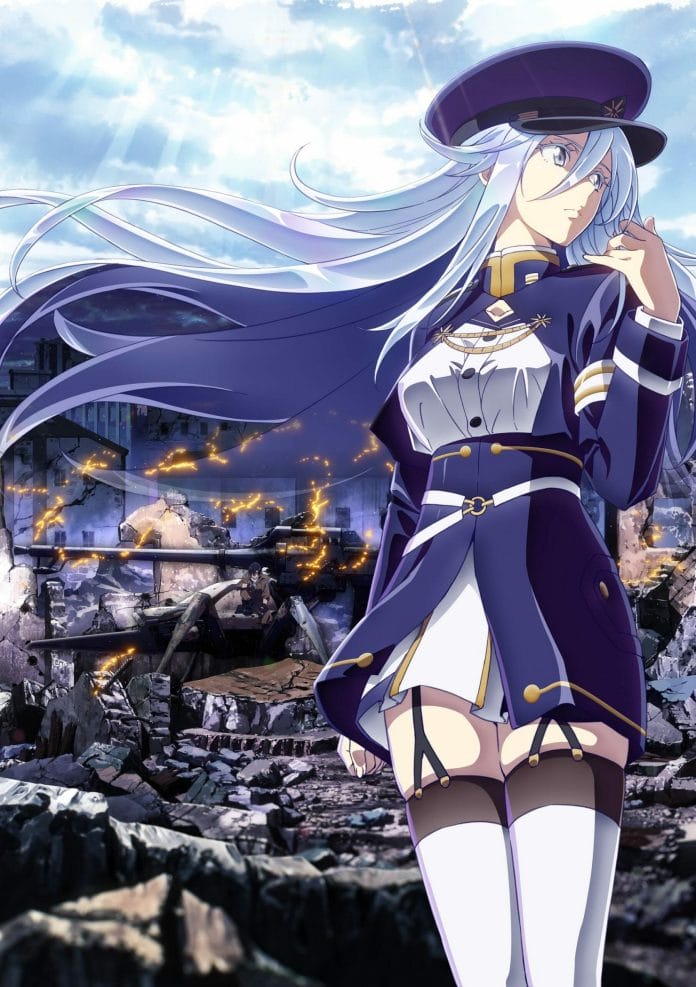 Via Crunchyroll.
Join in the conversation below or teleport over to the chat portal to join in the conversation elsewhere on the site.