Netflix has published a breakdown of viewing habits in the United States, and anime is up 100%.
The two most popular anime on the platform are Pokémon: Mewtwo Strikes Back – Evolution and Blood Of Zeus.
Back in October, research Geek Native shared suggested that The Seven Deadly Sins was Netflix's most popular anime in the USA, as it was in most countries.
Blood of Zeus was released after that, so both statements can be factual, and it shows just how popular Blood of Zeus must have been to get so many views in such a short period.
As you might expect, Netflix has confirmed Blood of Zeus will get a second season.
Netflix includes a breakdown of the most popular shows over all by category.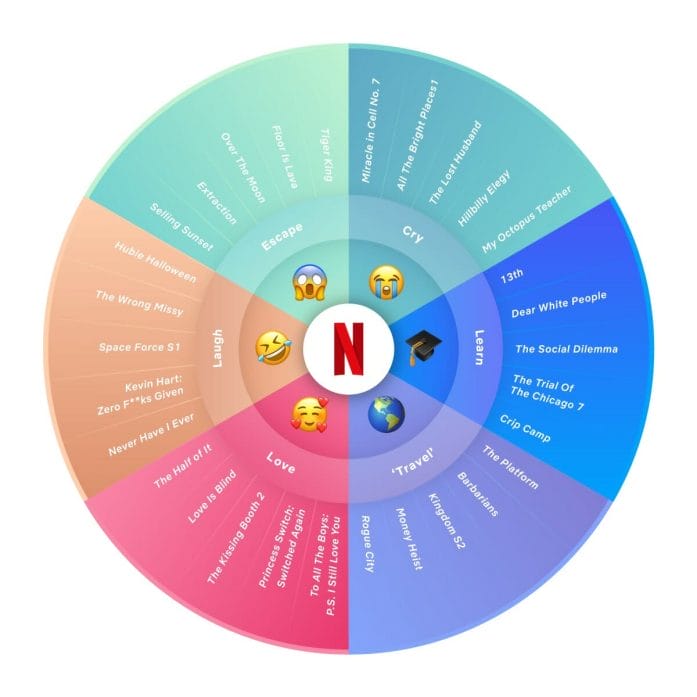 Which anime did you enjoy on Netflix this year?