Offkey Comics has over 20,000 followers on Instagram and are absolutely worth your time.
Don't let the name fool you. Offkey knows what rings true and urges readers to wear a mask.
Here's a horrible favourite in the Hellhouse of Emotional Horror!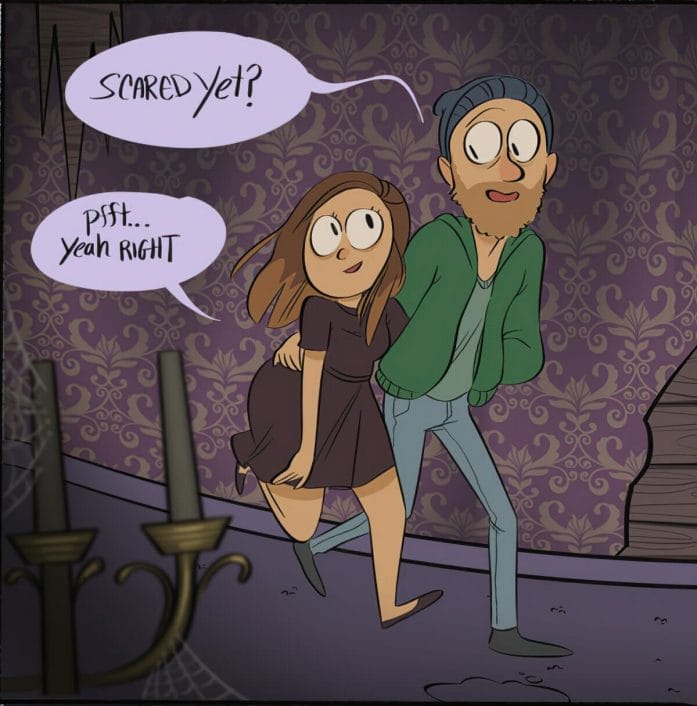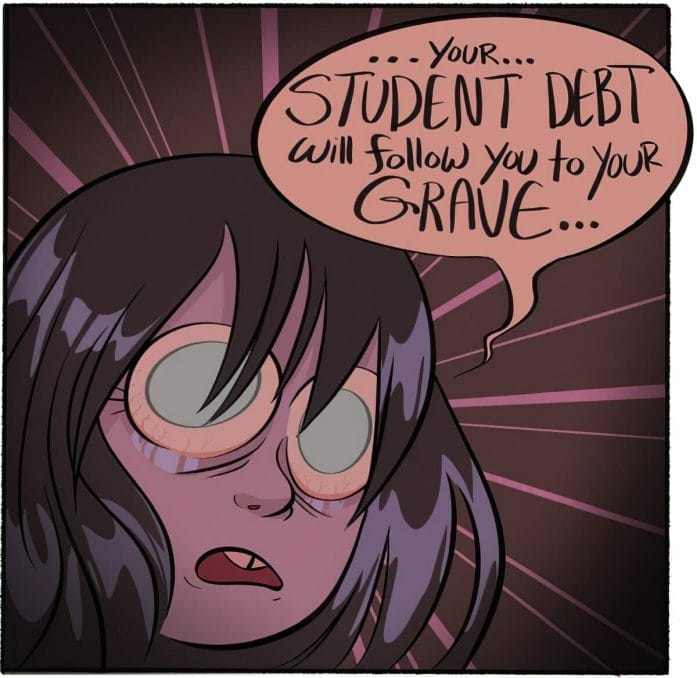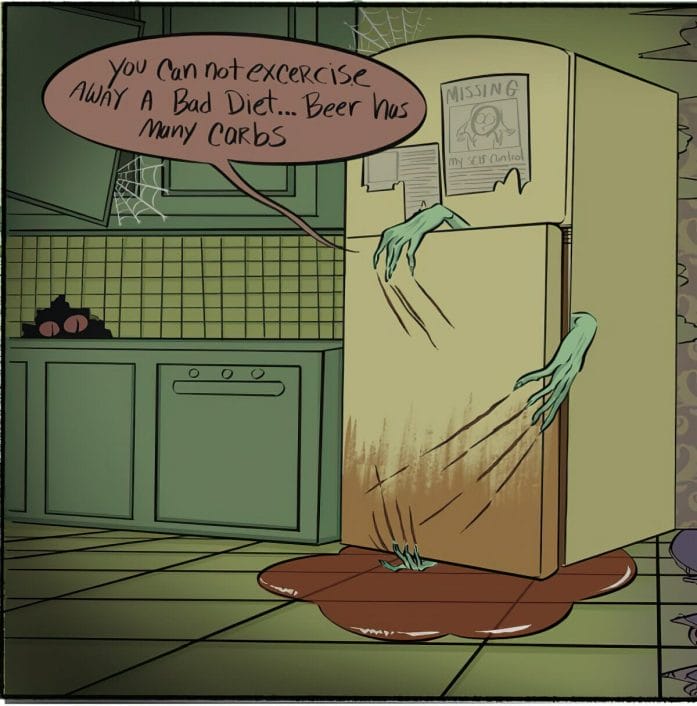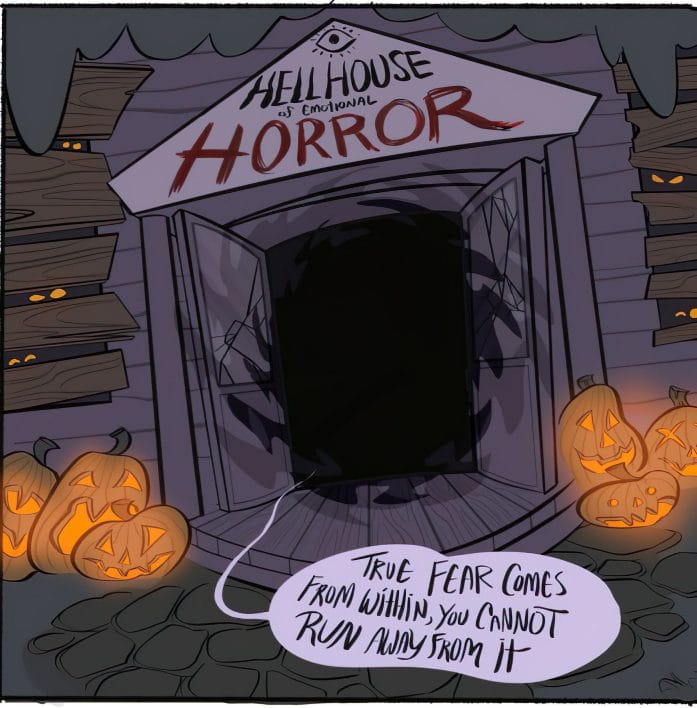 Leave your own remarks on this in the comment area at the bottom of this page.