Last night, Geek Native carried the news that model maker Gale Force 9 was suing Wizards of the Coast for breach of contract.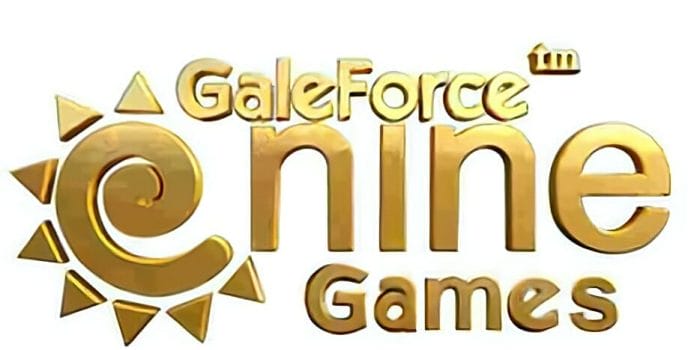 New details have emerged with GF9 CEO Jean-Paul Bisigotti telling ICv2;
After twelve years of working with Wizards, we find ourselves in a difficult place having to utilize the legal system to try and resolve an issue we have spent the last six months trying to amicably handle between us without any success. We still hope this can be settled between us but the timeline for a legal resolution has meant we have been forced to go down this path at this time."
Relationships between the two companies broke down, according to GF9, in May. Wizards of the Coast had hired Gale Force to translate D&D and supplements all the way through to December 2021 but wanted to cancel that agreement this year.
GF refused, and so Wizards of the Coast took a firmer route, officially noting that it considered the work of two of Gale Force's contractors to be so bad that they believed it to be a breach of contract. The two problem areas were TRPG Club in Korea, and Black Book Editions, which published translations in French.
Wizards of the Coast said they could no longer approve any more projects as a result of this work. The publisher notes they considered some of the localisation work to have been so poorly done that some translations were offensive.
Gale Force 9 shot back, taking that refusal to court and calling it a breach of contract.
Gale Force 9 say that there were no problems with the translation work of its contractors. The company also says that if there had been any problems that they have been fixed.
Your considerate thoughts are welcome. Do you have something to add to this article? Please let us know in the comments below.