It's the start of the month and my chance to thank Geek Native's readers and Patrons. If you're here without an adblocker, if you share the blog's content and if you are a Patron then you really do make a difference.
Patrons get some extra perks. They can vote in the RPG Publisher Spotlight poll and help us showcase independent studios and creatives.
Last month that was WrightWerx, this month it will be Target Role and next month depends on the vote.
If you're already a Patron then you can vote here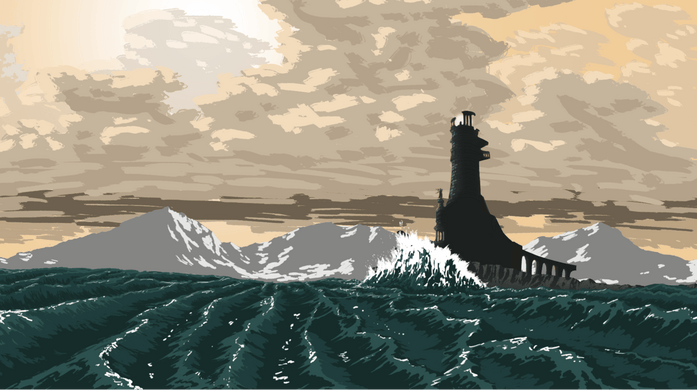 December's candidates are;
In addition to voting in this poll, if you're a Patron before the 7th, then you'll get a free dice bag.
12 reasons why silver hurts werewolves
Running a RPG with lycanthropes? Perhaps you want silver to be the element that can harm werewolves. That would make sense… but why? What world building reason can you think up to explain silver's ability? If you've got a great answer to this challenge why not pop it in the comments below? In the meantime; […]
Got any exciting geeky news or useful RPG tools? Get in touch through the contact form.