It's the start of the month and my chance to thank Geek Native's readers and Patrons. If you're here without an adblocker, if you share the blog's content and if you are a Patron then you really do make a difference.
Patrons get some extra perks. They can vote in the RPG Publisher Spotlight poll and help us showcase independent studios and creatives.
Last month that was WrightWerx, this month it will be Target Role and next month depends on the vote.
If you're already a Patron then you can vote here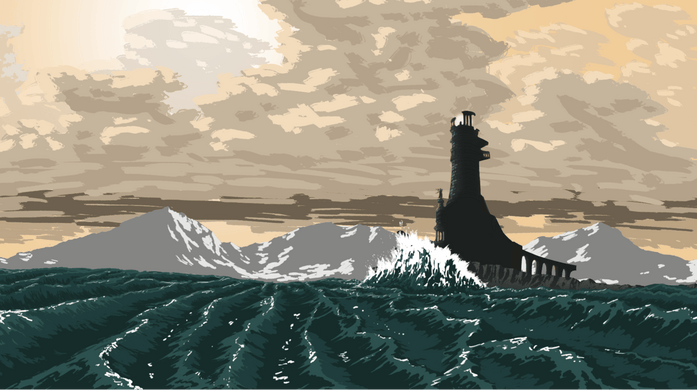 December's candidates are;
In addition to voting in this poll, if you're a Patron before the 7th, then you'll get a free dice bag.
What do you do as a DM when you realise you've made a terrible call?
We're only human and sometimes we make mistakes. DMs might muddle up initiative order or something just as easy but more serious like forget to act as a helpful NPC or confuse the effects of aggressive magic. It happens. As a rule players are generally good at coping when the DM fesses up to a […]
What do you think? Share your thoughts below in the comment section below.