Satiella is a Dutch cosplayer, a hoarder of dice and keeper of snakes. You can follow them on Instagram or Facebook.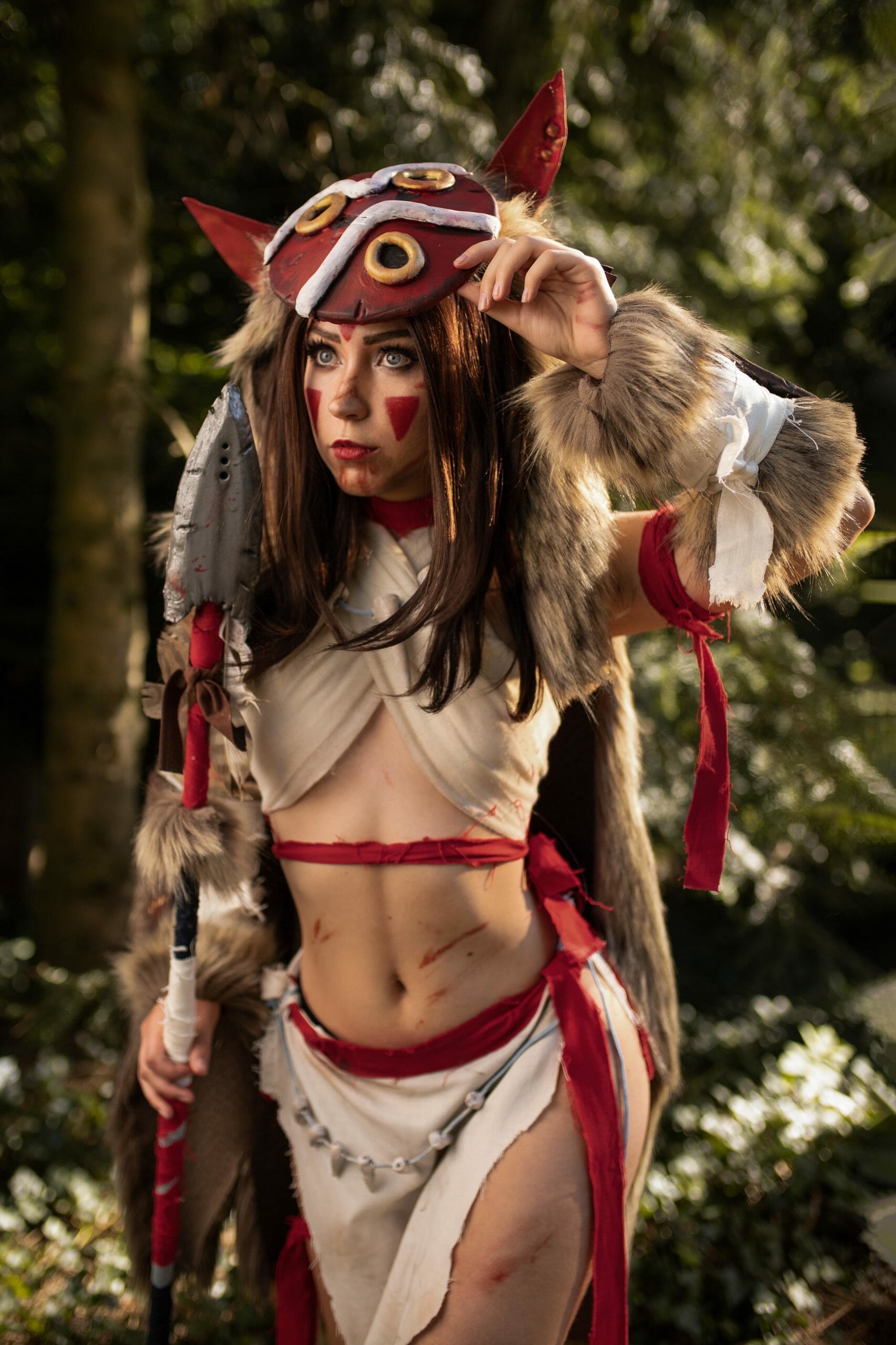 This Princess Mononoke cosplay was put together in just a few days for Elfia Arcen.
Did you know that Hayao Miyazaki originally planned to retire after Princess Mononoke finished? Glad that didn't happen.
We've featured Satiella before on Geek Native. The first time, last year, was for their Asuka Langley cosplay.
Fans can support Satiella via her Ko-fi account, with small and single payments.
Your considerate thoughts are welcome. Do you have something to add to this article? Please let us know in the comments below.