It is Game of Thrones season, and Easter is coming. What does that mean? Well, if you're Fun.com then it means creating some print-on-demand cosplay cutouts for Easter eggs!
Geek Native has some of the cosplaying Easter eggs on display below but you can see the whole gallery of characters in a blog post the geeky retailer put together. You can also download a PDF of print and cut cosplay from here (PDF) or once you get to the bottom of the page.
Jon Snow and Daenerys cosplay eggs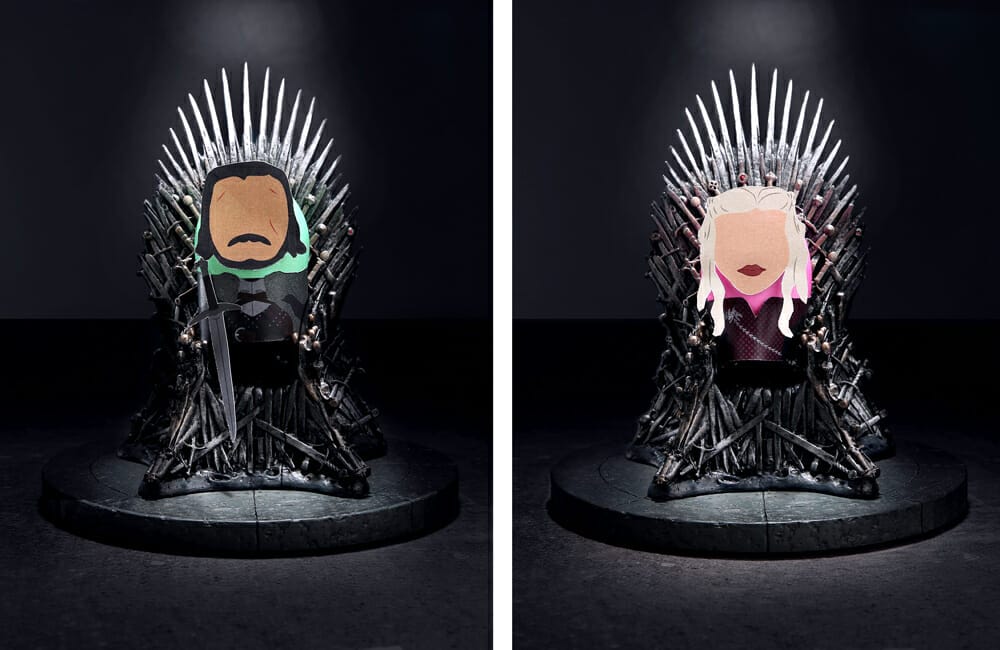 Tyrion and Sansa cosplay eggs
The Hound and Arya cosplay eggs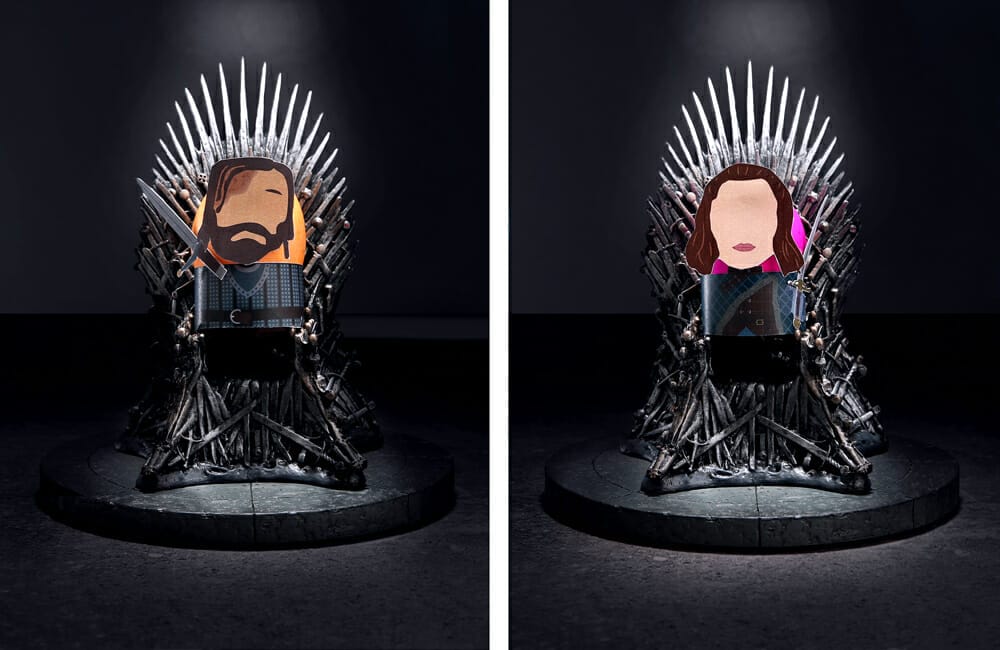 Night King and dragon cosplay eggs
Danny's army cosplay eggs
Are you tempted to dress your eggs up as Game of Thrones characters? You could turn every egg in the fridge into a White Walker! You can download the print out (PDF) from this link.