The internet has no shortage of superhero memes but as 2018's Superhero Week comes to a close let us look a few of Geek Native's favourites.
Missed any good ones out? Let us know in the comments below.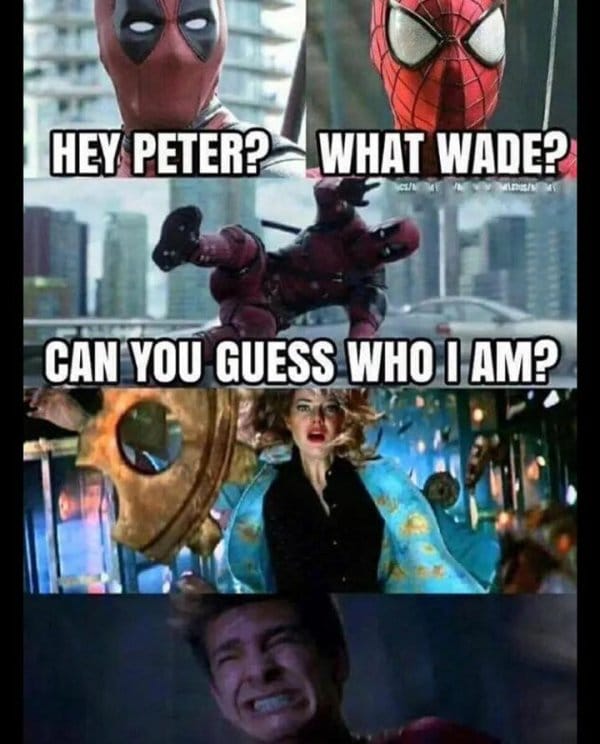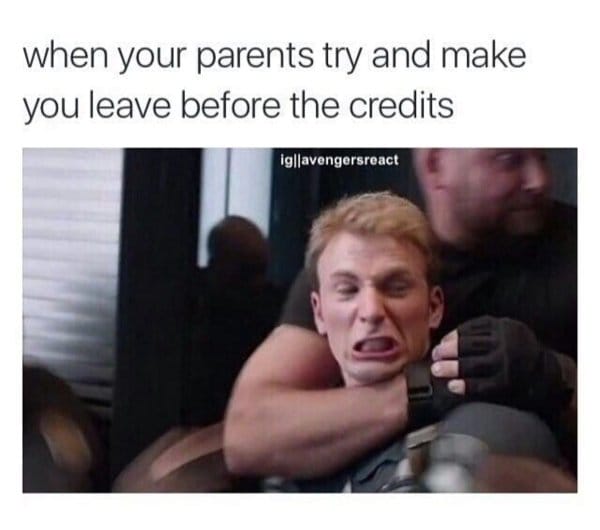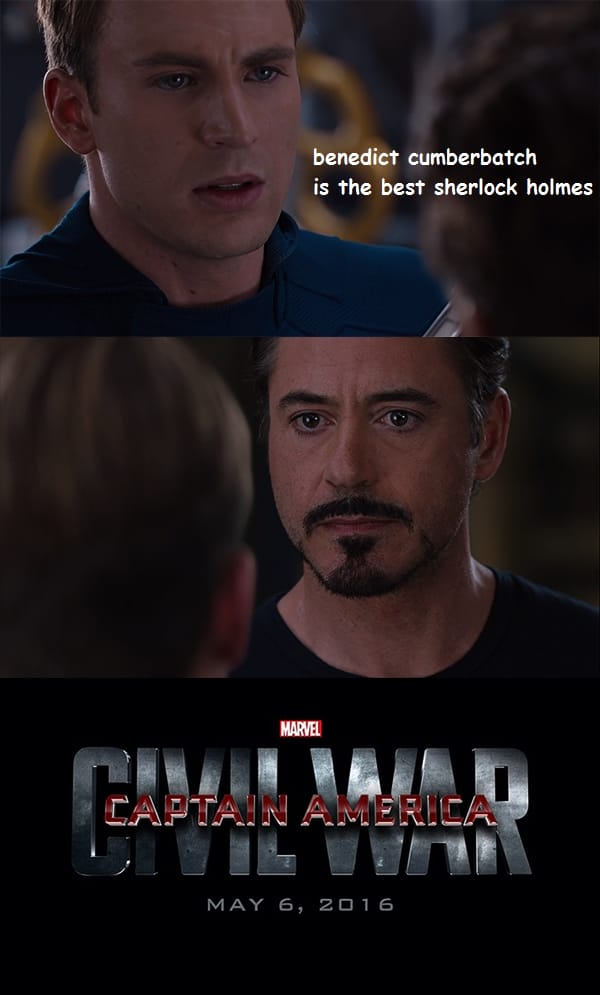 This is a post from 2018's Superhero Week. If you want to check out other superhero-themed goodies then pop over to the Superhero Week collection page or visit a random superhero posted with this teleport link.