Eeveelutions are a group of eight Pokemon that evolve from an Eevee. It's a significant term as fans coined it and later adopted by the Pokemon Company for Pokemon Stadium 2 when it first appeared official. They're adorable.
Chibi is a slang term used by anime fans for something small and cute. In fact, it comes from the verb 'chibiru' which means 'to wear out and become shorter'.
Yeah, so fan created Chibi Eeveelutions are shorter, cuter, versions of Eeveelutions.
On Deviant Art Australian illustrator RainbowRose912 has a whole cute collection. Like what you see? You can buy her prints.
Chibi Espeon
Chibi Glaceon
Chibi Jolteon
Chibi Leafeon
Chibi Sylveon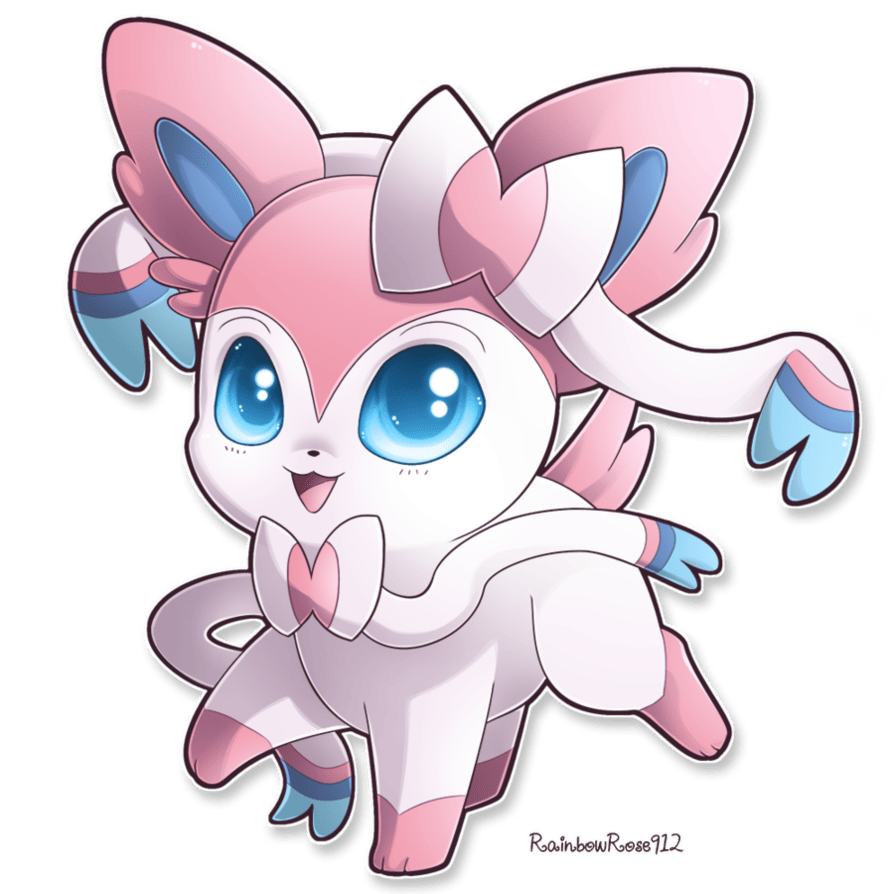 Chibi Umbreon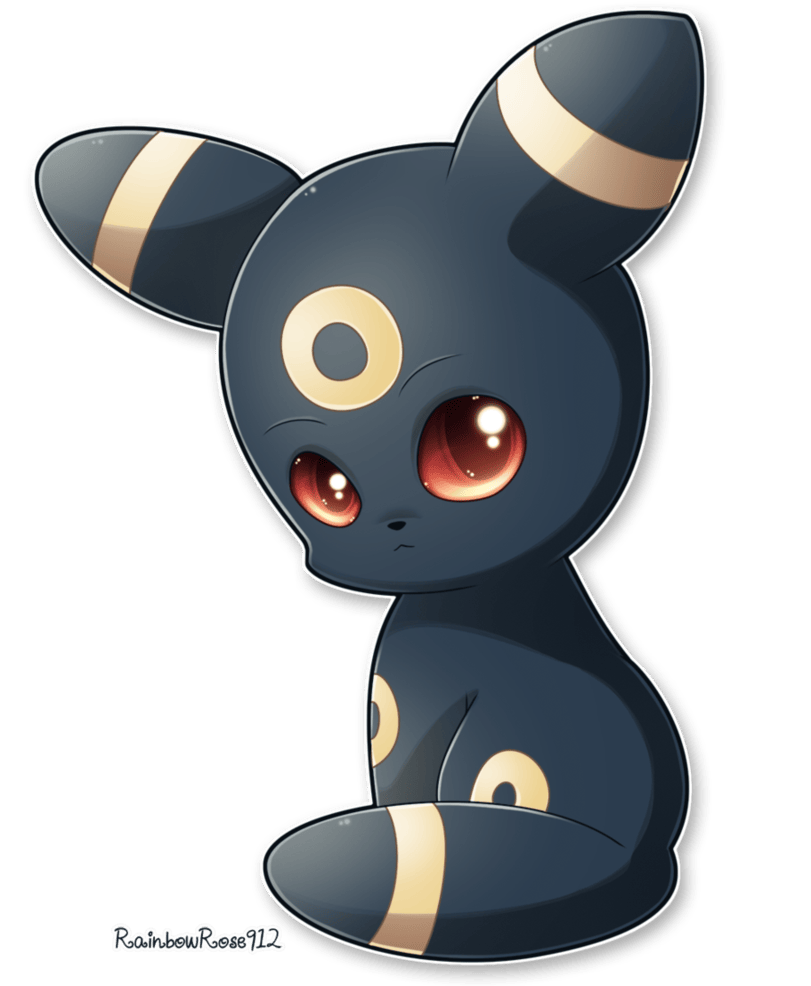 Chibi Vaporeon
Chibi Flareon
What's more! Over at YouTube Qekkon does a series of speed paints that make it look easy to create Chibi Eeveelutions!
Can you help expand this article? Scribble down some thoughts in the discussion area below.