Jeremy Chong is a concept artist at the games and animation studio Lemon Sky. Based in Malaysia, the company and Chong have worked with the likes of Bandai Namco, Campcom, 2K Games, Ubisoft, EA, Sony and Microsoft.
I really like Chong's style. He manages to blend concepts together in graceful and surprising ways. What looks sci-fi has touches of cyberpunk, what looks Asian then has touches of cowboy, what looks fantasy at a glance has undertones of horror.
You can see more examples of his work at his blog Mixppl or his Art Station.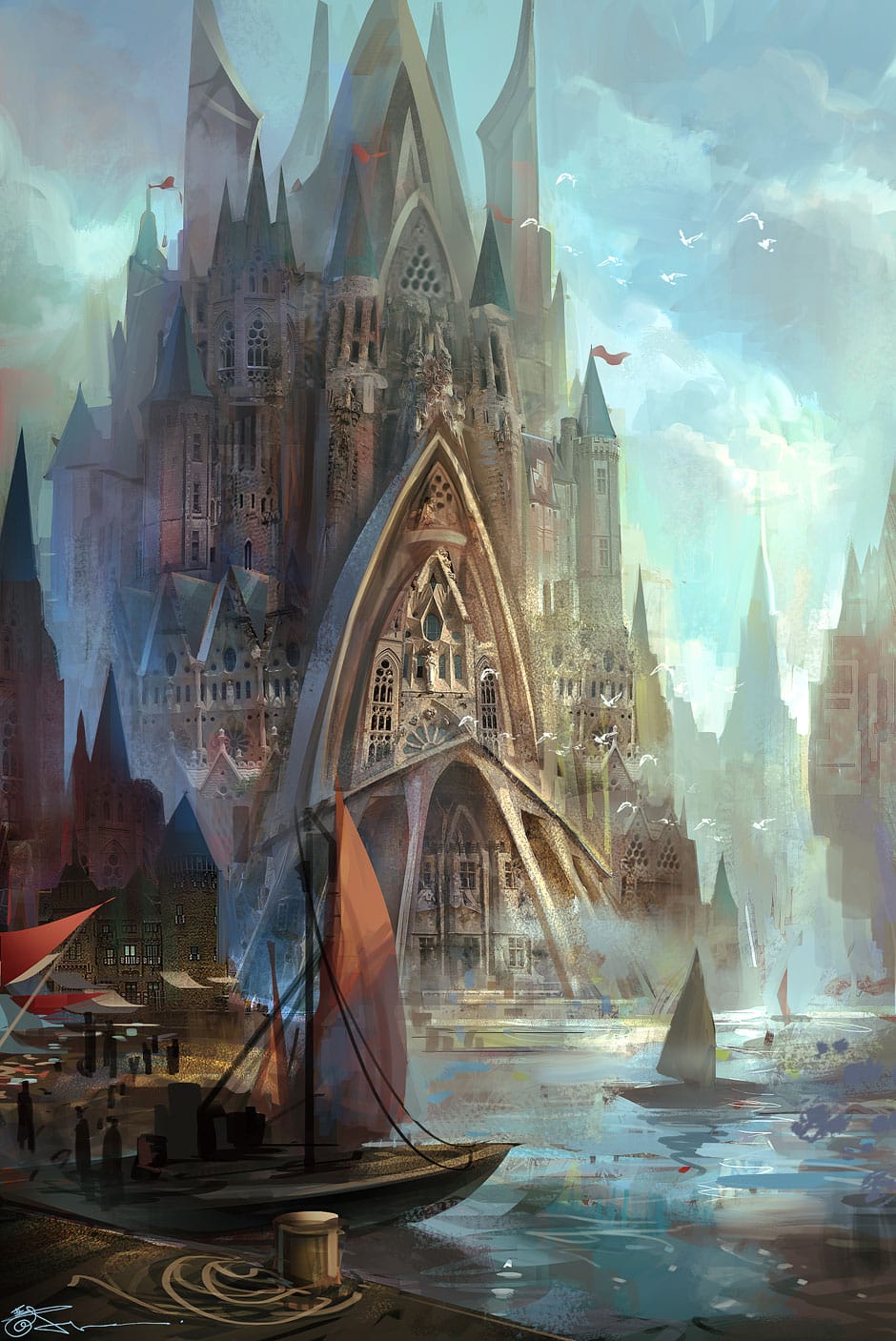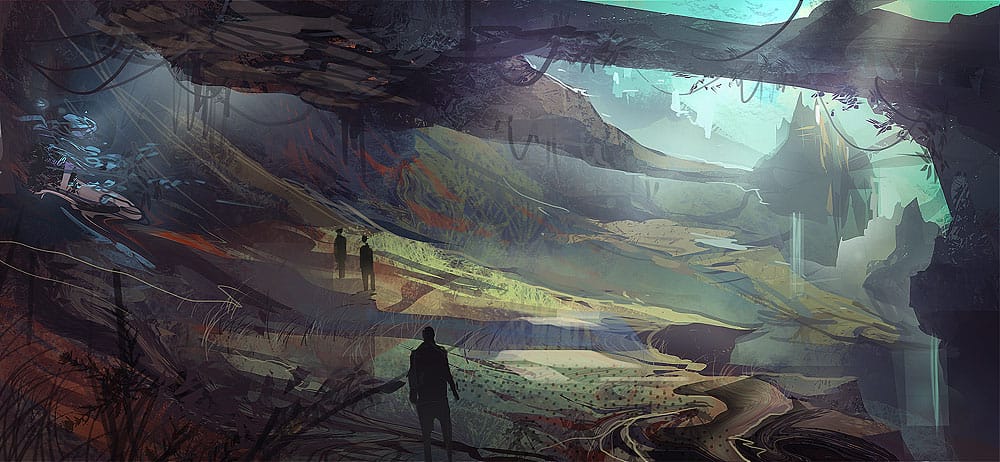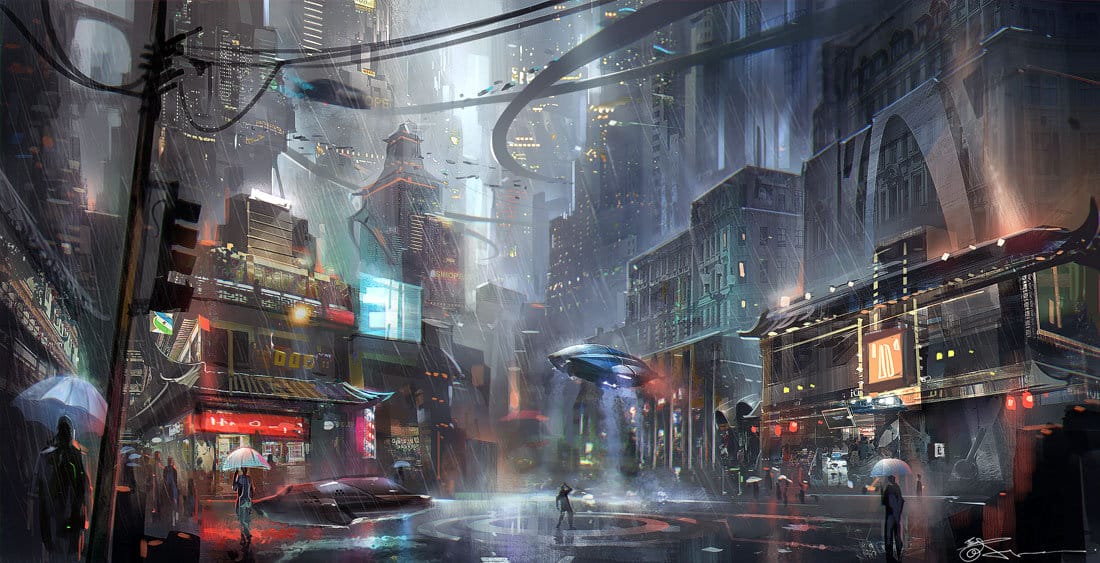 Join the discussion and leave a comment below.