Is "geeky workout" an oxymoron? Hmm, I suspect not, some of the geeks I know are also gym bunnies.
I think Neila Ray might also classify. Her site has everything from workouts to fitness tips and recipes… but there's a geeky flare too. For example, these visual workouts are a case in point.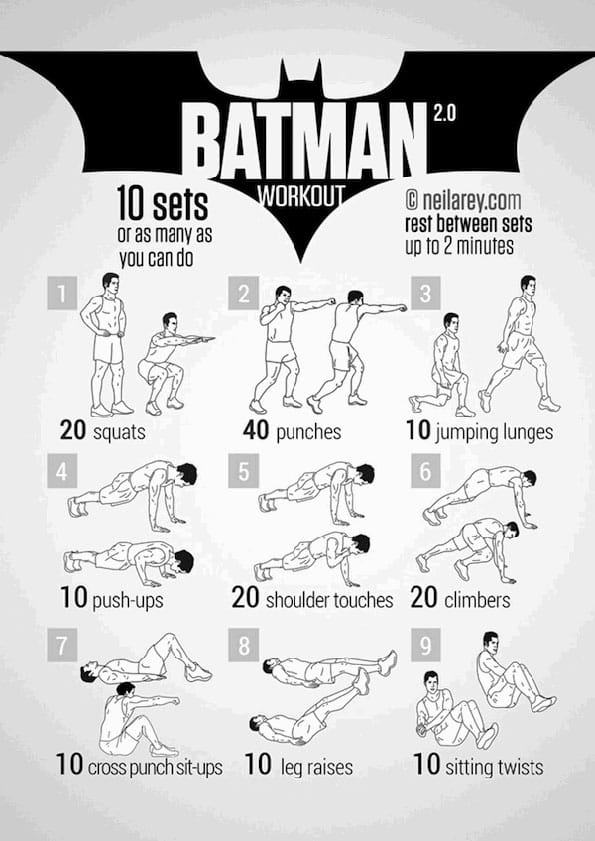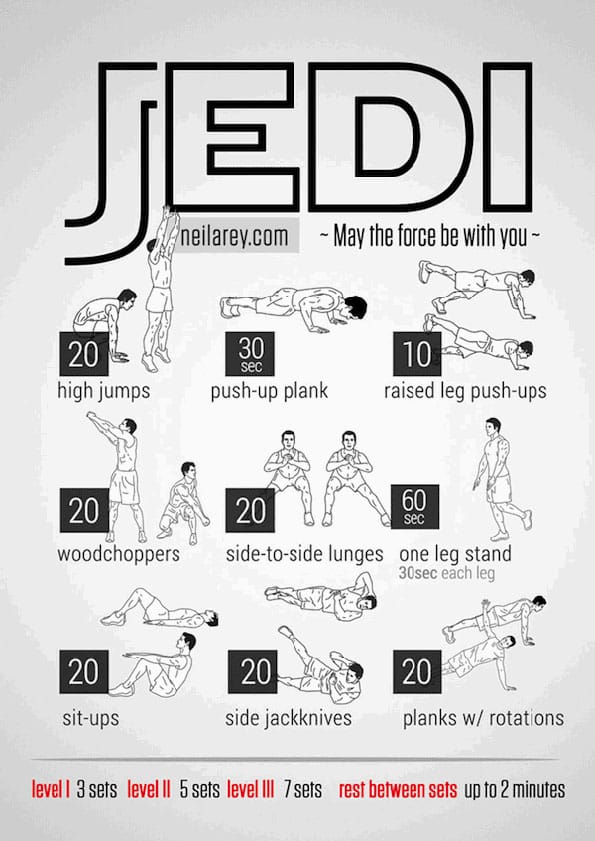 Find out what Geek Native readers say about this in the comments below. You're welcome to add your own.