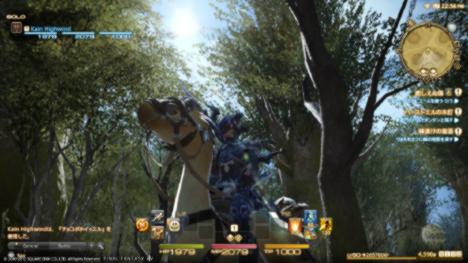 Are you still tracking the Final Fantasy computer game series? Square Enix seem to understand that they need to battle hard to keep fans engaged with the franchise. Final Fantasy XIII divided gamers and Final Fantasy XIV has been receiving intensive care.
This week press got their hands on screen shots from A Realm Reborn and it certainly looks impressive. Will it be enough?
Also released are concept art for the game. It looks equally as good and rather closer to traditional fantasy.
Via 4Gamer.net.