Irdeto's Denuvo has been appointed The Esports Integrity Commission's (ESIC) first anti-tech partner.
Earlier research from Irdeto revealed that 85% of developers worried about cheaters, 69% noting that gamers will quit games if getting bad.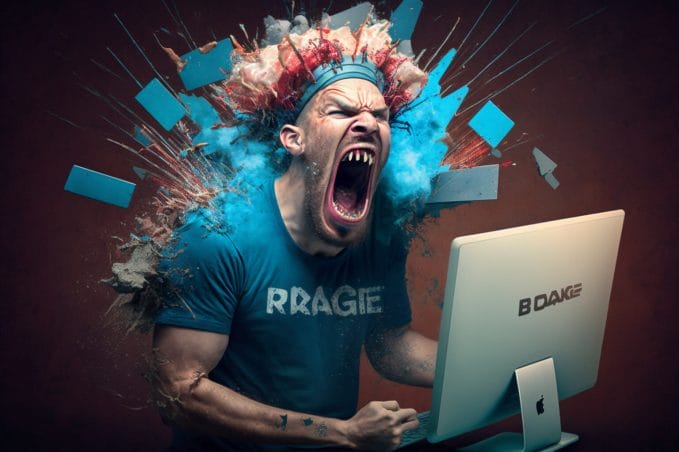 Denuvo and ESIC will collaborate to create a framework for anti-cheat technology implementation in the esports market. According to Statista, eSports will be worth $1.0bn worldwide.
Denuvo will also assist ESIC in continuing to provide best practice standards and integrity guidelines for the broader esports industry.
Denuvo Anti-Cheat was created by security specialists who are also gamers, and it has no detrimental influence on in-game performance. Unlike many other anti-cheat systems on the market, Denuvo says they operate on the binary rather than the source code, making it easier to include in tournament games. It integrates directly into the product build process and does not require APIs or SDKs, which means fewer tools to manage for build engineers and fewer tools to install for developers. The company's cheat data is entirely accessible and controlled by the game publisher, which is unusual compared to other game security companies.
Stephen Hanna, ESIC's Director of Global Strategy and Partnerships, commented:
ESIC is proud to announce this new partnership category targeted at strengthening the critical role of anti-cheat solutions in the maintenance of competitive integrity within the esports industry. As a distinguished partner in the games industry, we are pleased to welcome Denuvo as our first anti-cheat partner. We look forward to working together to find and execute upon more sophisticated applications for anti-cheat technology to tournament operation."
Steeve Huin, Chief Operating Officer for Denuvo, said:
We are proud to partner with ESIC to fight cheating in the fast-growing esports segment. As gamers ourselves, we at Denuvo are dedicated to bringing fairness and fun back to online gaming and are therefore thrilled to ensure the same fair game opportunities will be available for the players of esports."
🤖AI Disclosure. Software helped create images in this post. Geek Native's AI Content Policy.
Got something helpful to add? Please let us know via the discussion area below.