Yanko Designs have found this concept USB hub by Junwan Woo.
I'd love to have a USB dock that looks like this; an actual spaceship dock. I'm not sure so sure about the little spacecraft USB dongles, though. I'd lose those. I use cloud over flash sticks these days, too, mostly.
What about you?
Frustratingly, I can't find the original site, but Yanko says we're all about pushing against minimalist with this one and adding a little detail. I think it's all about having a fabulous and functional diorama on your desk.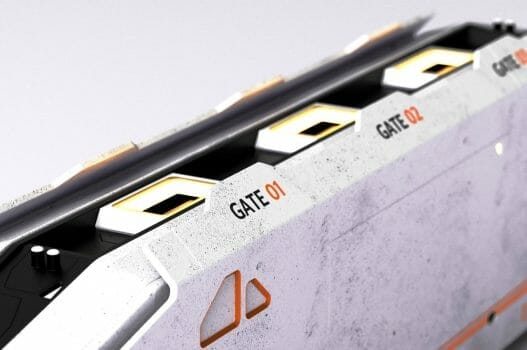 While the design is one debate, the space versus utility is another. Do you think this docking station takes up too much room? Should there be an HDMI connection instead? Could or should this be the tech that connects your laptop to a monitor?
The term "docking station" is also debated. Is that used by Woo? Should it really apply to those units you sit laptops on, or can they be used for USB hubs like this one seems to be?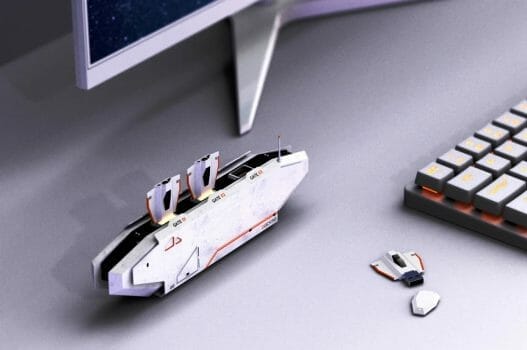 I think it absolutely applies to the part of a space station at which spacecraft might, er, dock with!
Via Yanko Design & Junwan Woo.
What do you think? Sound off in the comment section below.