In May, Ghost in the Shell: SAC_2045 returns to Netflix worldwide.
This trailer seems all about "Secret Ceremony", the opening theme tune by Millennium Parade.
Season one was a million years ago, back in April 2020, and it ran for 12 episodes.
The synopsis for the first season notes;
Hired as a mercenary unit, the former members of Japan's elite Section 9 are faced with the sudden appearance of "Post-Human," a being with tremendous intelligence and physical capabilities.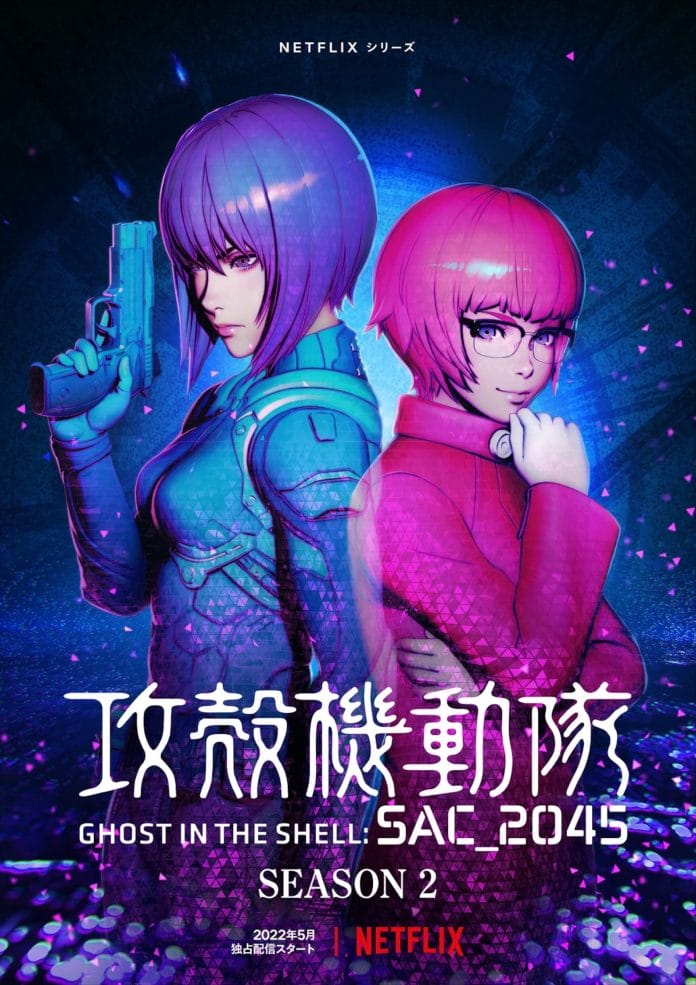 Kenji Kamiyama and Shinji Aramaki return to direct, and Masamune Shirow maintains status as original creator. Equally, key cast members return which includes Atsuko Tanaka as Motoko Kusanagi, Akio Ohtsuka as Batou, Kōichi Yamadera as Togusa and Yutaka Nakano as Ishikawa.
Not left a comment before? It'll be held in moderation until manually approved.