I won't contest that Fun.com had a good Christmas sweater thing going on. I bought this Balrog sweater for my youngest brother, and he wore it!
I think I need time to consider the geeky retailer's latest innovation, though; Valentine's Day sweaters. Do you gift them? Wear them? (and only them?)
We can at least check out the designs, tho…
Hugs and Kisses sweater
[xoxoxo]
Zom-bae sweater
Be My Boo sweater
Love is Dead sweater
Love A Lot Bear sweater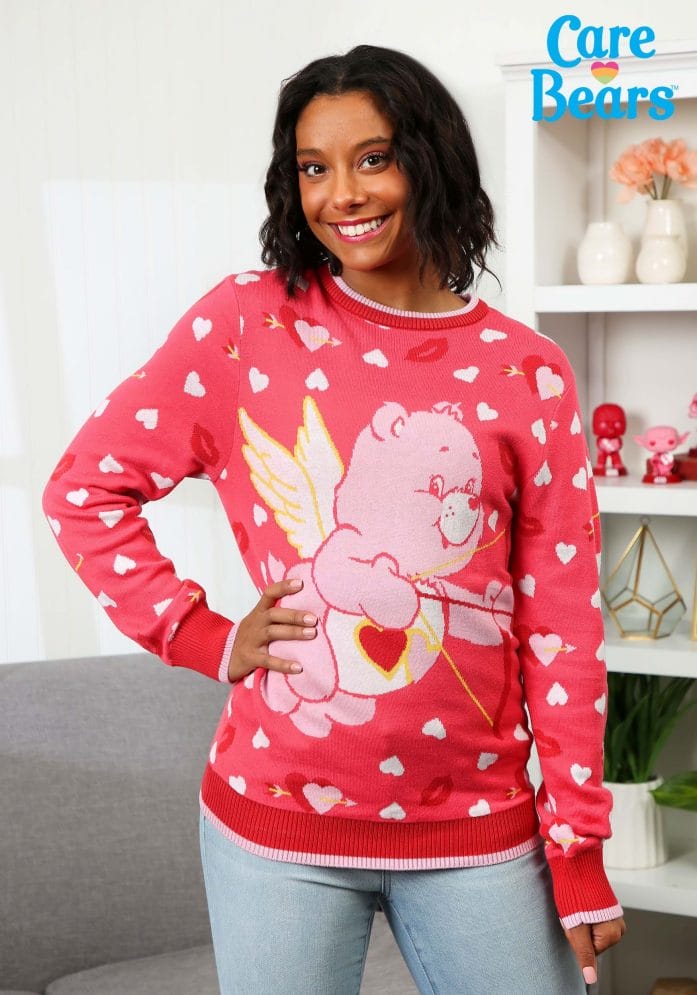 Eyes for You sweater
Be Mine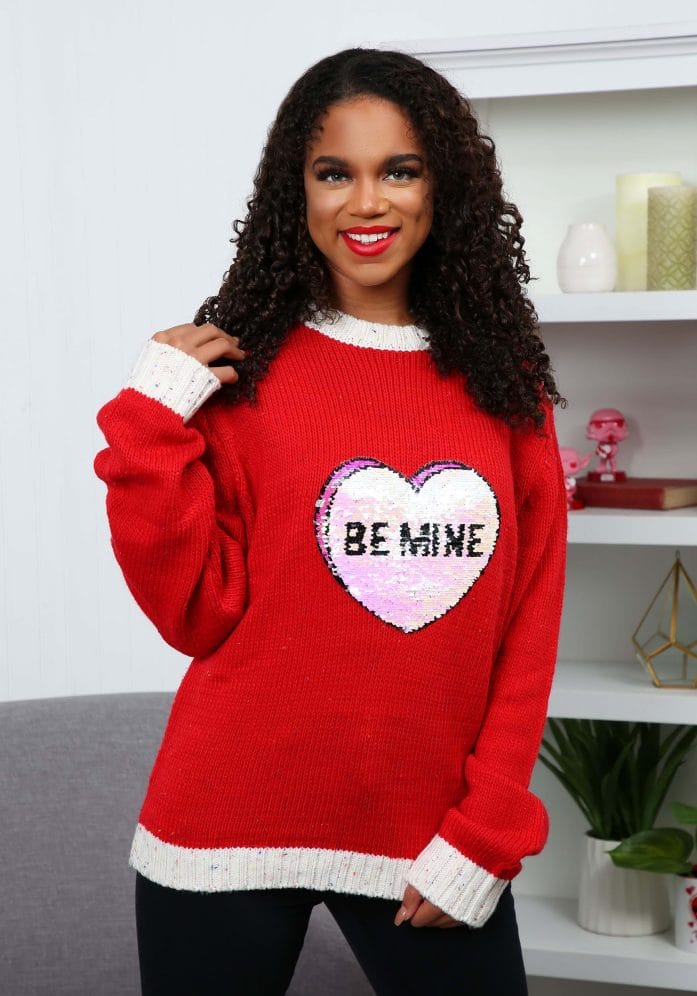 Tenderheart Care Bear sweater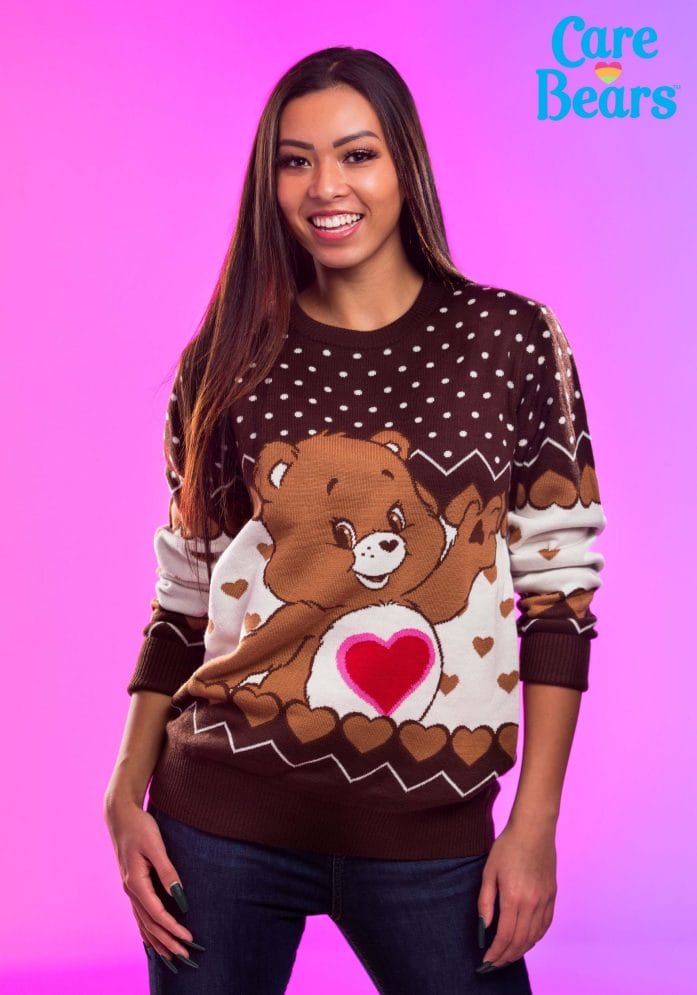 [Awww]
For me, the Love is Dead sweater is the runaway winner, but perhaps I'm a bit jaded these days!
Quick Links
Geek Native's policy is not to copy and paste entire press releases, though we do use quotes and comments from them. As often as possible, articles here contain analysis, observation and denote speculation. You can read the site's commitment to accuracy and disclosure here.