Geek Native's Patrons support the site by funding commissioned articles and art. Money does not go to technical posts.
Occasionally Patrons get gifts such as digital RPG content or even physical goodies. Always, Patrons get to vote in the RPG Publisher Spotlight in which a smaller creator publisher gets featured on the site.
For December, Patrons can now vote in this private poll.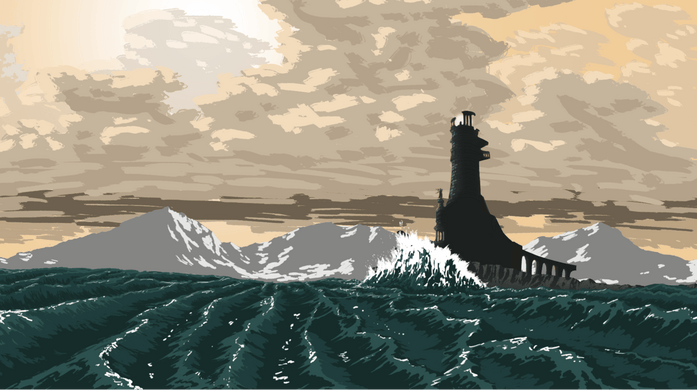 Gallant Knight Games won the November Spotlight with a clear lead.
December's candidates are;
You can see previous spotlights from the sections' own highlights page.
22 reasons why your fantasy RPG world has so many monsters infested dungeons
There are many different ways to involve exploring underground complexes filled with monsters in a roleplaying game. You and your group might prefer the straightforward challenge of dungeon crawls without much story to wrap the encounters together. Alternatively, you might enjoy games with complex layers of plots and a GM who tries to avoid anything […]
Got something to say about this article? Let us know in the comments below.