Some characters don't get picked up by cosplayers very often. Dr Curtis Connors from Spider-man is one.
Curt is better known as The Lizard. He's a member of the Sinister Six, a genius and, of course, a lizard-man.
Cosplayer Cr4shProject wasn't intimidated and is a wizard with foam.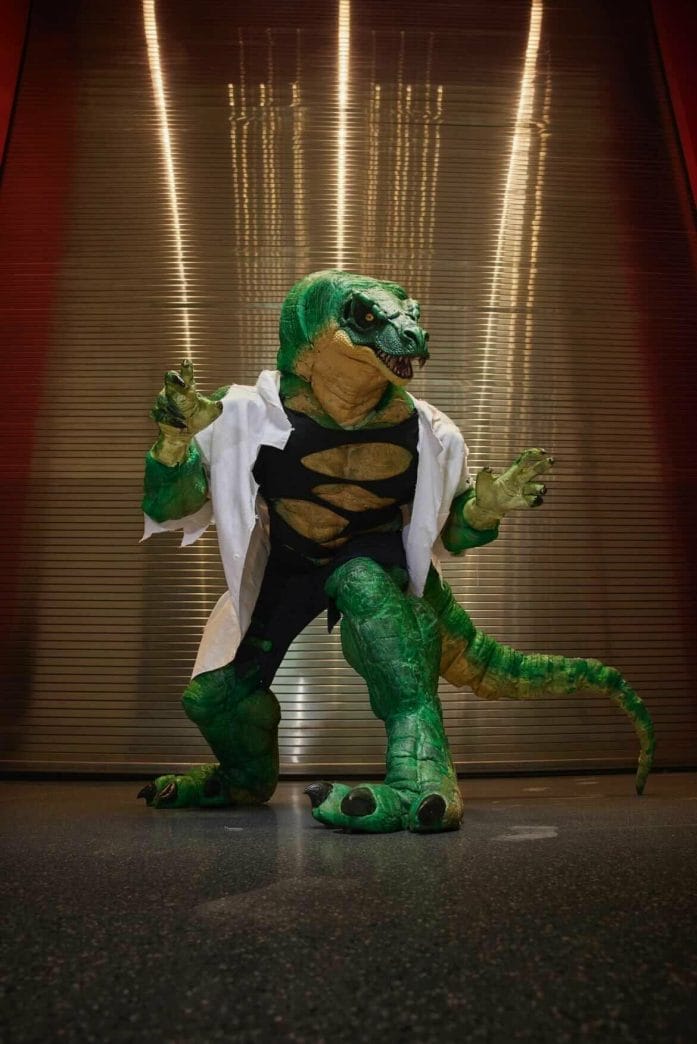 The Lizard is more than brains with claws. The supervillain has telepathic control over reptiles, hardened skin, agility, stamina and regeneration at the super level.
As a side note, in Spider-Gwen's Earth-65, Peter Parker is the Lizard. There's also a 2012 Lizard – No Turning Back comic book from Marvel.
Geek Native has a comment section. You can find it just below here.