The outstanding Patrons who provide $1 or more to Geek Native's development coffers are now able to vote in the July Spotlight poll.
The RPG Publisher Spotlight is a regular column meant to help support smaller publishers or creators with some publicity.
Are you a patron? Thank you. You can skip straight to the locked voting page with this link.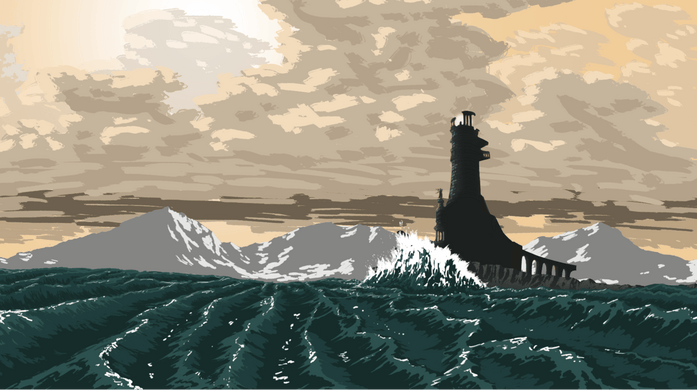 There are other perks for being a Patreon, too, including but not limited to access to an exclusive Discord channel and the occasional free gift.
The winner for this month's RPG Publisher Spotlight is Samurai Sheepdog.
June candidates are;
Is that the end of the story? Community contributions can be found in the comment section at the end of the page.